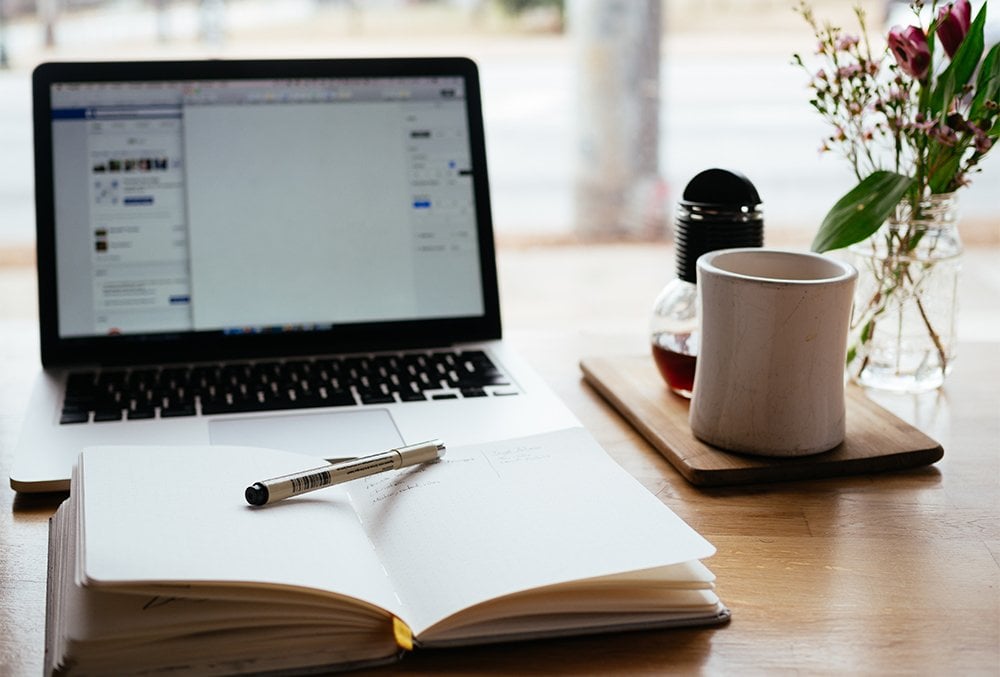 You can't talk about analytics without at least mentioning the importance of clean data. Right now, internet users are going through unprecedented amounts of data. Most of it, however, is unstructured and even irrelevant. Enter data cleansing, a core part of any modern analytics solution. This process weeds out unnecessary data according to your predetermined use.
How does an analytics solution work for a business? The term "data analytics" refers to how a company uses data. Every day, information collects from all sorts of activity—specific details from clients, employees, transaction histories, and more. Once it enters the system, analytics filters that data so unique stakeholders can use it to update processes, adjust business approaches, and make other helpful changes.
A misconception that people often have is that data analytics is only useful for big corporations. Good data benefits businesses of every size, and you could say that the higher the stakes of a potential decision—as in a small operation—the more essential it is to have the insights analytics tools provide. The key is having the right data analytics tools.
How does a business make data work harder and achieve more? This discussion will take you through a brief overview of data cleansing, from its basic definition to its potential uses and the ways modern businesses leverage it in their daily operations.