Why should you bother employing automated reporting for SQL Server? Today's world is dominated by the notion of "self-serve business intelligence." Users want their data immediately and have the desire to run the reports the way they want, manipulate the data as they choose, and present the information in the way they think is best. Waiting on an administrator to send a report, or an automated system to place the report in their SharePoint directory is just too time consuming and can present some possible security risks.
In this world of "have it your way" with business intelligence, is there any room for report automation? Of course there is room! There are many reasons why administrators cringe at the idea that everyone can get their reports and data when and how they want it. Some users and report recipients should be restricted in the way they access reports. Reports often do not need to be accessed, but rather sent to uncommon locations such as FTP sites or Fax machines. Let's look at a few reasons why automated reporting for SQL Server will always have a place.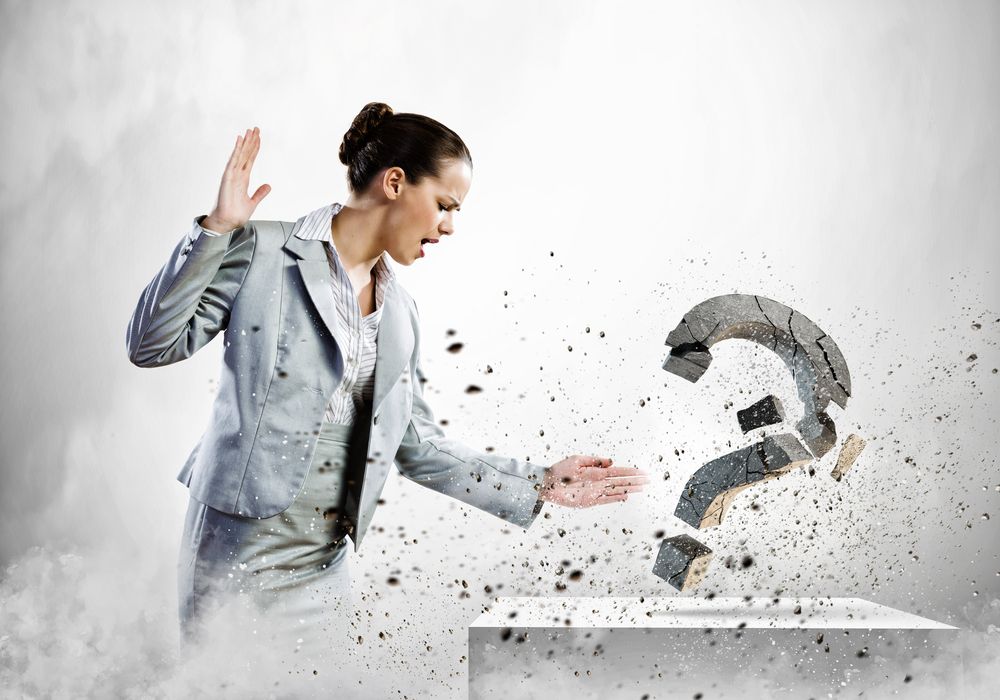 Critical need to compartmentalize information:
Indeed report access can be restricted to disallow users from seeing or accessing certain reports. However in some cases, an extra layer of security needs to be put between the user and the report. By automating reports, a user doesn't need to access SSRS or any other reporting server. You can control when the user sees the report, and what parameters the report runs with. The user is unable to refresh the data in the report, and that can be a good thing. Report scheduling gives you the ability to temporarily grant access to a report without the need for you remember to de-authorize access to the report. Report scheduling also enables access to reports when the user exists outside of the organization such as customers or suppliers. Report scheduling also allows for niceties such as report encryption or expiration.
Greater Report Deployment Flexibility:
Self-serve BI isn't a one size fits all solution. There are a number of cases when SQL report automation is necessary. Customer facing reports such as invoices or order slips are typically sent to a customer via email. In some cases, certain reports need to be sent to Fax machines. Some suppliers or vendors must have reports such a inventory data be uploaded to their FTP site. Report scheduling also allows reporting administrators to customize how reports are delivered. Some recipients require the report to be delivered to a SharePoint directory as a PDF, while others need the same report in CSV sent via email.
Automation is simply better for users in some cases:
Quite frankly, some users don't always want to get reports themselves. There are a number of reasons for this: either the ERP system has too much of a learning curve, too slow, or they simply don't log into the system often enough. Managers can often be too busy to bother with navigating a complicated system in order to run a report. Through automated reporting for SQL Server, it's much easier for users to look at their inbox every morning for their reports. They can save them for later, keep them in email folders, or do whatever they wish with the report.
Though on demand business intelligence is all the rage these days, there will continue to be a place for report scheduling. Whether your focus is SQL report automation or self-serve business intelligence, more than likely the ideal situation is the combination of both concepts. This will enable you to satisfy a wide variety of reporting scenarios.
Finding the right solution that accommodates both can be a major challenge. Acquiring a solution that offers the empowerment of on demand reporting and the flexibility of report scheduling ensure that your users are well informed no matter how they access their reports! ChristianSteven offers a number of report scheduling and on demand reporting solutions. Click to learn more.