If you schedule Access macro to run daily, you will save yourself a lot of time and money. In today's fast-paced business environment, it's more important than ever to use resources wisely and limit overhead. Scheduling tools allow you to do just that. Of course, they also allow you to do much more.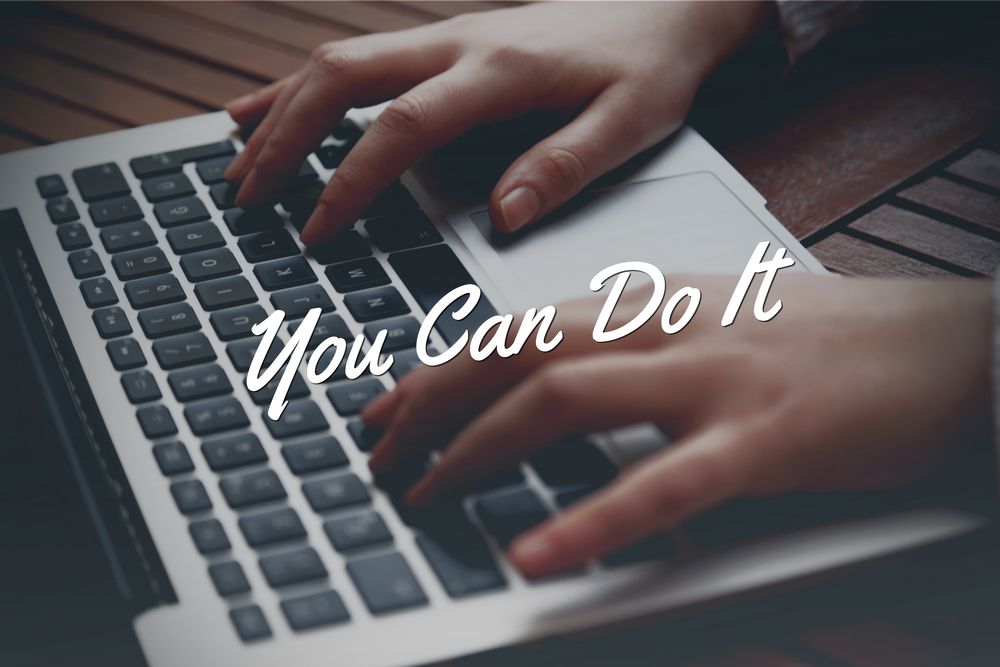 You Can
The short answer to this question is: yes. Although MS Access has many useful features, you will need some outside help to make this happen. Scheduling a macro is easy with the right additional business intelligence products. Rather than trying to simply replace popular programs like Access, products like MARS support and augment your existing system's features. It doesn't cost as much as gutting and replacing your full suite of BI solutions, and it dramatically improves Access's ability to perform as a first-rate BI system.
MARS allows you to schedule an Access macro to run daily through one or two extra steps after your regular definition procedures. MARS makes it easier to not only schedule but also to define and run macros. Essentially, the program updates your Access experience to be more user-friendly. It also, of course, includes impressive scheduling options to help you save time and money. These benefits combine to revolutionize business intelligence habits and practices so you can build a stronger, better-informed business.
You Can Do More
MS Access report scheduling helps with more than macros. This software aids in the full report definition, generation, and dispersal. Not only is it easier to use thanks to its intuitive design, but it's structured to help you use Access as a whole more often and more efficiently. There are options to suit any industry, business model, or business size. This is, thanks, in part, to the fact that MARS allows users to circumvent the traditional BI model. We've mentioned its user-friendly design several times, but it's important to remember that this feature is about more than just convenience. It determines who can use the product. With MARS, essentially anyone with a basic understanding of computers can quickly learn to master report generation, scheduling, and more. This frees labor hours in multiple departments.
There is much more to love about this program. MARS features advanced security options so you can control which recipients see particular information. When sending a single report or a batch, MARS gives you plenty of report formats and destinations. Do you need to send a report to a printer but also three email accounts in the form of a PDF? That's no problem. You can also schedule reports based on event triggers rather than just the calendar. This gives you a critical edge when seeking opportunities or mitigating damages.
Schedule Access macro to run daily, revise your schedule, and begin saving. It's a simple formula, but it gives you less overhead, more time, and better BI experience. If you want to get ahead, investigate MARS. It can transform Access from a good program into a great one.