Business is not about how many resources one has, it is about how well one can manage them. In the 21st century, success is guaranteed for every smart step taken. The modern-day corporate players have realized it and have already taken steps in this direction. A fine example of this can be witnessed in the increasing demand for business automation software.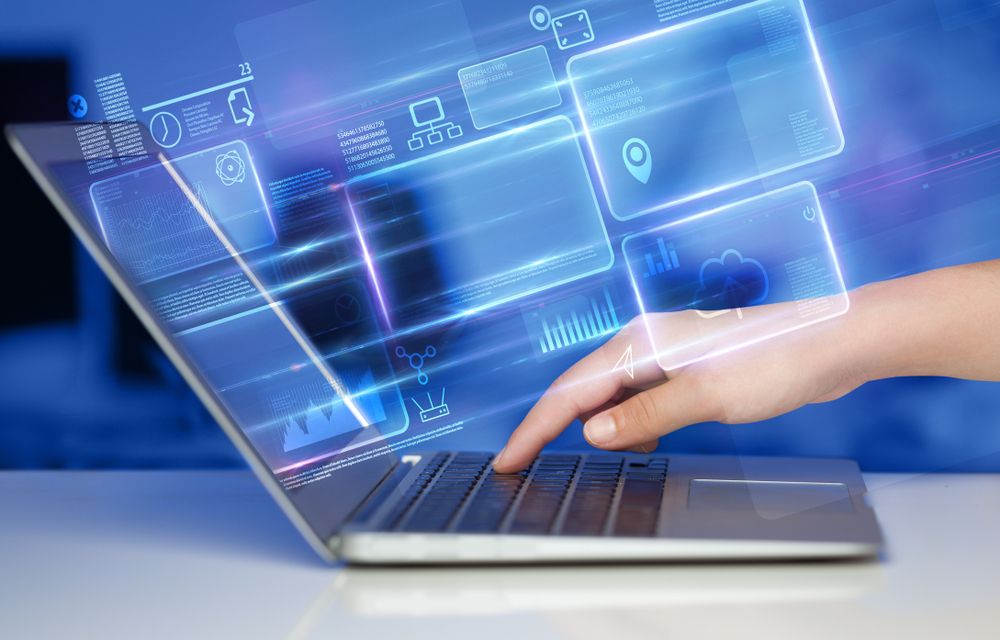 Today's Organizations Need to Be Smarter
The recent liquidity crisis tested every type of business model of its time. Some passed this test with flying colors, while some sank without a trace, but the crisis gave everyone a lesson to remember for life: "Think and act smartly." The global business community today understands this and has put it into practice in the form of business automation software.
Business Automation Software
Applications like event-based schedulers and reporting software like Crystal Report Distribution (CRD) have found a prominent place in today's smarter organizations. These state-of-the-art technologies are aimed to help a business organization streamline the entire functional chain. And based on customers' responses, they have succeeded. With the help of business automation software, users can enjoy the unique customor experience they've always dreamed of.
Business automation software has also been impressive in saving expenses. Businesses have been successful in saving costs incurred in the name of report generation and distribution. Besides having a high ROI (Return on Investment), the software also saves considerable time for an organization by automating the whole report process. CRD is a Crystal Reports Scheduler that has been designed to improve the efficiency of your business, saving you both time and money. Another prime reason why such business intelligence solutions are becoming so popular is their ability to handle huge volumes of data in an efficient way. Considering the volume of data that needs to be handled on a daily basis in an organization, business automation software becomes the obvious choice.
Automation is the key to taking the lead over your competitors, and business automation software can get you there. Automation is important to all businesses, large and small.