Do you use Microsoft Access macros to their full potential? The new year is a great excuse to reevaluate BI policies and procedures. Automation programs like MARS give you the power to work ahead, improve security, and develop superior analysis habits. Together, these features will equip you to make the new year your best year. See how you can start the New Year right with automated Microsoft Access Macros.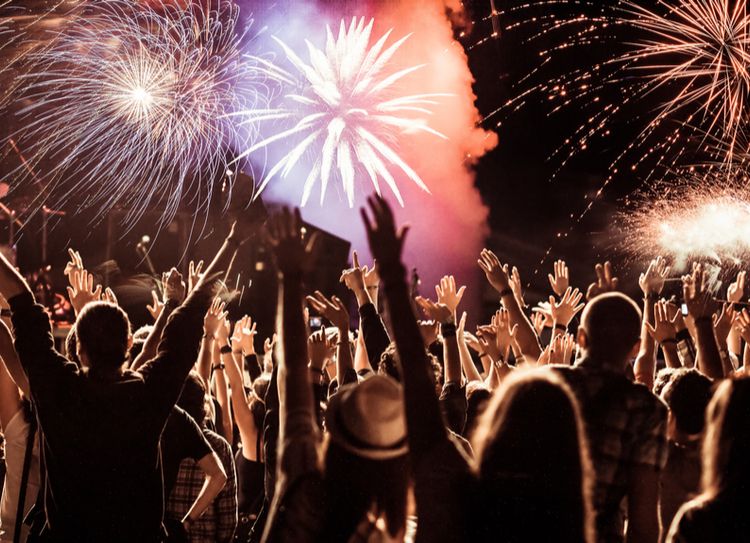 Schedule Now
The less extra work you have to handle in the new year, the better. Programs like MARS allow you to schedule Microsoft Access macros in bulk in advance. This feature is especially useful if you've recently expanded, you plan to try a new management model, or you've changed routine operations in any way. The software's scheduling reports now allow you to keep an eye on new techniques or procedures to see if they are as effective as they should be. It also equips you with the detailed range of data you need to make compelling new year's resolutions that your business can actually keep.
Refine Your Audience
Who receives reports? If you learn how to automate Microsoft Access macros through MARS, it's effortless to control where data goes and what form it takes. You can include the data in an email or send it directly to a printer. Accidental data leaks are a rising concern in most industries, and it's imperative to send sensitive data only to those who actually need it. Starting the new year right means addressing data security, even in your BI software. Programs like MARS give you the options you need to simplify and automate secure reports. The fewer times you must re-select recipients for a given report, the more likely you are to send it to the wrong person. It's the nature of human error. Automation and scheduling can change that, however.
Explore New Data
A new year brings new opportunities. Use your Microsoft Access macros to their greatest effect by exploring new data. Not only will you have holiday numbers to review and analyze, but you can also run new reports to look at older data from a new angle. The analysis relies on thorough consideration of secondary influences. What factors influence your results? Have you examined how location plays into online sales, and explored the connection between in-store purchases and online return customers? Are certain times of day more profitable because more people are out shopping or because a particular employee is working? Every question adds to your insight and improves your ability to make quick, profitable decisions. Take the new year as an incentive to look for new ideas. You can ask a lot of questions through programs like MARS. They support detailed analysis and give you the power to dig deeper.
A new year's resolution is easy to break, but refined BI habits can help grow your business for years to come. Get the most out of Microsoft Access macros with MARS. A faster, more secure, and more thorough approach to BI will make the new year a better one.