Access auto email query features turn a useful system into a powerful force for change. There are never enough hours in the day to accomplish everything you'd like to, so why waste time to perform a task the program can handle on its own? Paired with the right BI habits, auto email queries can give your business the boost it needs to surpass the competition.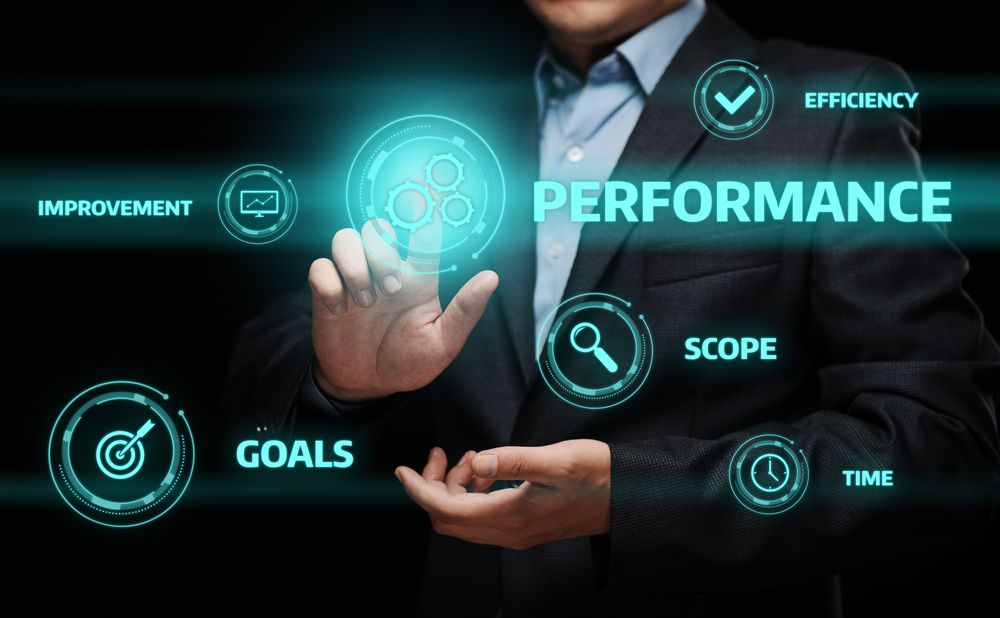 Regular Insights
If you want to get the most out of your business intelligence platform, you need regular reports. Ultimately, business intelligence is about perspective, and regular insights deliver that. You can only predict trends or recognize irregularities if you know what normal variations look like. Still, getting those regular insights can be difficult, especially if you use a time-consuming traditional BI system. This is where the value of Access auto email query features like those in MARS come into play.
Automation prevents the most common BI obstacles from getting in the way of your success. The first of these is human error. It's easy to forget to run a report on a busy day. It's even easier to make a mistake while generating a report, especially if you think you know the necessary parameters by heart. When you're confident, you are more likely to overlook a minor error. An error in a report not only makes that report useless for its intended purpose, but if you don't notice the problem, it could throw off major calculations and plans. It doesn't matter if the end user creates the report or a designated IT employee handles it. Everyone is prone to mistakes, and it's easy for the demands of today to outweigh preparations for tomorrow.
More Time for Advanced BI Processes
If you want to glean perspectives from business intelligence reports, you must pause in order to read and analyze them. Business intelligence relies on programs like Access to gather and condense information, but good BI habits go well beyond skimming the daily productivity report. Decision makers, for example, must look at the variables that influence KPIs, determine how changes may shape the future based on past reports, etc. This work is advanced and time-consuming.
Stopping every day to create a query is a waste of precious labor hours, especially if decision makers handle their own BI tools. Automation allows end users to focus on more advanced aspects of their jobs. Since the program itself can generate reports with a lower risk of error, end users receive a higher quality product. These benefits often lead to others, like dedicating fewer hours to double checking report numbers and seeking the exact source of a massive error. At the very least, users gain a little more time every day to work on building your business's future.
Business intelligence relies on perspective and implementation. Access auto email query features support both of these. Products like MARS deliver higher quality reports while erasing the cost. Although every business utilizes BI tools differently, no one wants to deal with unnecessary work.