In the Business Intelligence world, SQL Server Reporting Services, or SSRS, provide invaluable assistance. SSRS reports are being used by many companies to improve business efficiency and decision-making. For instance, Business Intelligence consultants often need to send SSRS reports by email on a scheduled basis. That's where SSRS subscriptions come into the picture.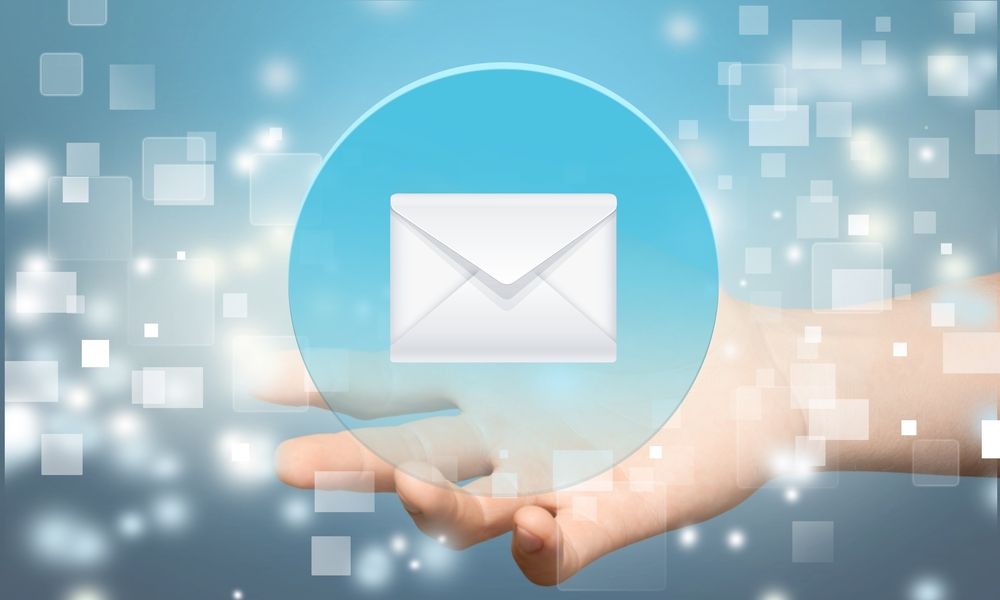 When dealing with data analysis, receiving, reading, and understanding SSRS reports are a common occurrence. You can simplify the process with scheduled reports that run and get delivered automatically. Moreover, you can schedule, export, distribute, and deliver SSRS reports with precision and efficiency. With the right tools, your reports are sent automatically to their destinations in almost any format, making it easy for recipients to analyze the SSRS reports.
Email Delivery Options
You can deliver SSRS reports by email in various ways. For one, you can send a notification and a hyperlink to the generated report. While doing so, you can automate the process of specifying the subject in the email to include the report name and also include the report generation time. Likewise, you can insert personalized tags into the email body if you prefer.
Within the email, you can send an embedded or attached report. The rendering format and browser determine whether the report is embedded or attached. When you create the SSRS subscription, you can set up delivery options to enable various delivery mechanisms. For example, if you select Include Link in the subscription, the e-mail message includes a hyperlink to the report.
SQL-RD Features for Delivering SSRS Reports by Email
ChristianSteven Software offers SQL-RD report scheduling software to help with your business scheduling needs. You can use SQL-RD to deliver SSRS reports by email automatically. SQL-RD allows you to set up and use one or multiple SMTP servers. Different SMTP servers are used for varying schedules or as backup servers. SQL-RD also enables a silent integration with MS Outlook and MS Exchange. When, you can read email addresses from a database or a mailing list. You can send emails in plain text or HTML and perform read receipt processing. Likewise, you can also insert additional files as attachments.
SQL-RD not only allows you to automate SSRS reports, but it also enables you to reduce ongoing costs and improve data distribution. ChristianSteven Software's automated BI Reporting solutions are a comprehensive set of world-class solutions, each of which targets a specific audience and their needs on the continuum. See how we can help today.