SQL Server Reporting Services (SSRS) is a very powerful Business Intelligence reporting tool which allows efficient automation for your company's needs. You may already be familiar with a basic subscription to automate SSRS reports. However, there are also cases where you cannot feed static parameters into the subscription. Data-driven SSRS subscriptions become useful in cases where you don't know the exact parameters to feed into the report.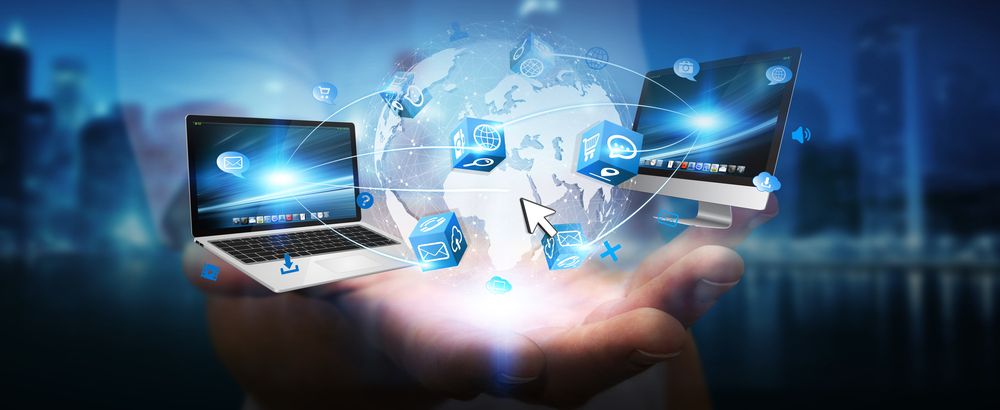 When to use Data-Driven SSRS Subscriptions
The data-driven SSRS subscription is a powerful tool, but not used enough in many companies. It allows you to develop generated reports based on desired data automatically and can benefit a company's employees when used efficiently. A data-driven SSRS subscription is similar to a normal subscription, but it gives you the ability to define dynamic parameters that you pass to the report.
In general, passing date parameters is the most common data-driven SSRS subscription scenario. A good example would be feeding the start-date or hiring-date of employees into a Human Resources report. Similarly, your sales department might use sales statistics on a quarterly basis to create and analyze SSRS reports.
The data-driven subscriptions in SSRS are highly customizable, so there's no reason to keep using the same parameters each time. Based on feedback from your report recipients, you can modify the parameter list and make maximum use of data-driven SSRS subscriptions.
Using SQL-RD for SSRS Subscriptions
ChristianSteven Software's SQL-RD is a dynamic automation tool for scheduling and delivering your SSRS reports. You can automate report delivery in SSRS and send the reports to the printer, fax, folder, FTP, SMS, Dropbox, SharePoint, and email. You can use SQL-RD's unique, dynamic and data-driven schedule processes to search through your database to find the most appropriate parameter values to use. Using these parameters, you can then generate and deliver a unique report for each value. SQL-RD lets you manage your SSRS reports distribution needs, even with SQL Server Standard Edition, with greater effectiveness and efficiency.
Perhaps, you are manually running and distributing SSRS reports to decision-makers in your company. Likewise, maybe you need to provide tailored reports on a regular basis to executives. SQL-RD gives you the perfect tools that you need to automate SQL reports.