MARS or Microsoft Access Reports Scheduler is an MS Access Report scheduler that is flexible and intuitive. All you have to do it set up MARS with what, when, and where you want reports sent, and it does the rest for you. It's a simple way to schedule reports, queries, or macros to run automatically and send without any added effort from you. Here are the benefits of using MS Access Reports scheduling.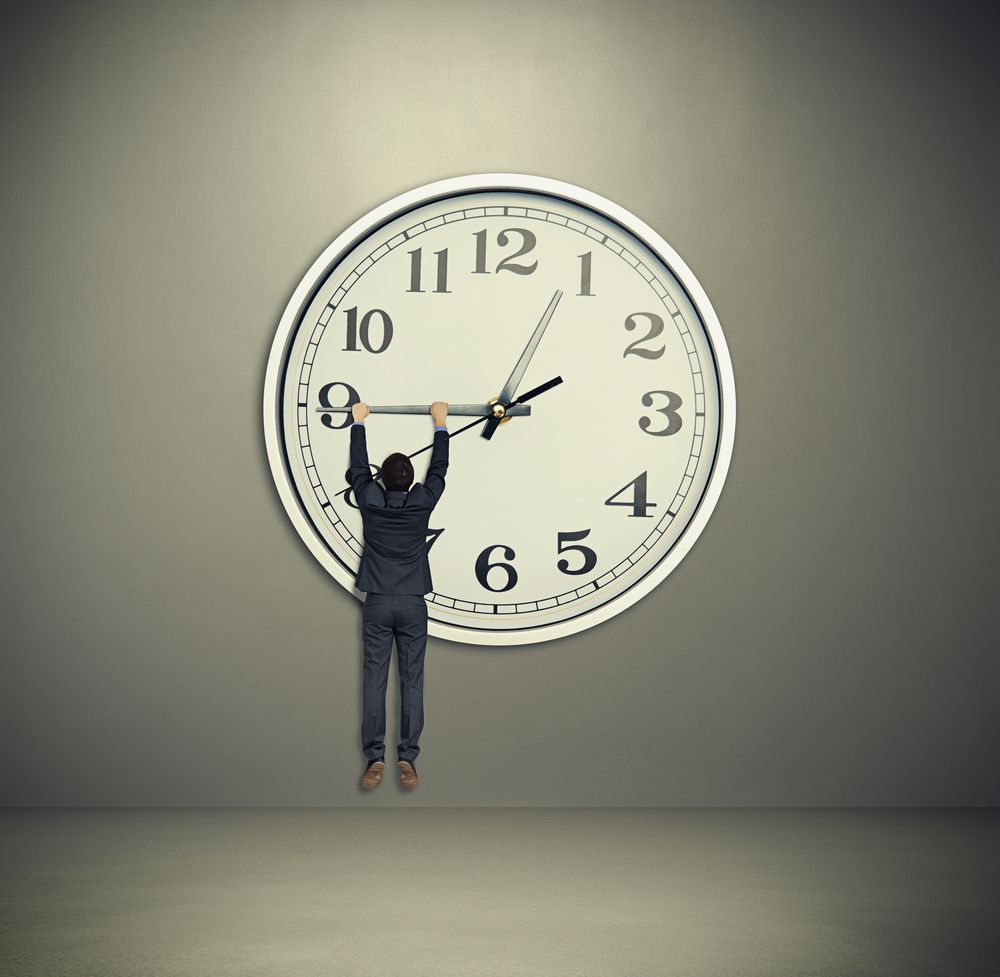 Simple to Use
With Microsoft Access Reports Scheduling, there's no need to stress about setting up a schedule. MARS allows you to simply set up a schedule that runs each report as often as you would like. This way your scheduling fits you, rather than you having to meet a specific schedule. There is also no need to worry about what format you use. MARS can run in Word, Excel, HTML, RTF, Acrobat, and many other formats to provide convenience. With MS Access Reports Scheduling, your reports are automatically delivered to a folder, email, printer, fax, DropBox, SharePoint, FTP, or SFTP.
Customized Delivery Triggers
Scheduling with MS Access Reports automation is easy. Your reports can be triggered to run by whatever works for you. Reports can run by a specific date and time, hourly, daily, weekly, monthly, with your frequencies, or by specific events. If dates don't work well as a trigger to send reports, MARS also offers event-based triggers. Real-time monitoring can have reports firing off every time a database value is present, a file is modified, a window is open, or an email is received. MARS even allows you to run the same report or query to be run multiple times with different parameters, formats, frequencies, and destinations. MARS ensures that your reports are distributed on time, hassle-free, and convenient for you.
Business Savvy
MS Access Reports Scheduling is made for business. Automating repetitive reporting tasks ensures that MARS creates and distributes reports where you need them and when you need them. MARS brings several benefits to the business world. It minimizes and eliminates repetitive tasks and manual processes, which reduces costs and cuts labor. Along with saving money, MARS provides customer satisfaction through mass personalized distribution. MS Access Reports Scheduling is designed to be business savvy.
When it comes to running MS Access reports, don't get ripped off. Using an MS Access Reports scheduler doesn't have to be complicated or expensive. MARS provides a simple to use, customizable, and business savvy solution to ensure that your reports are running smoothly. With MARS, you get the scheduler that you need.