MS Access automatic report generation is invaluable to businesses in any industry. Automation isn't as simple as it sounds, though. Even a single product, such as MARS, may offer multiple automatic functions to reduce labor or boost BI efficiency. In order to choose the right function, you need to understand the different techniques.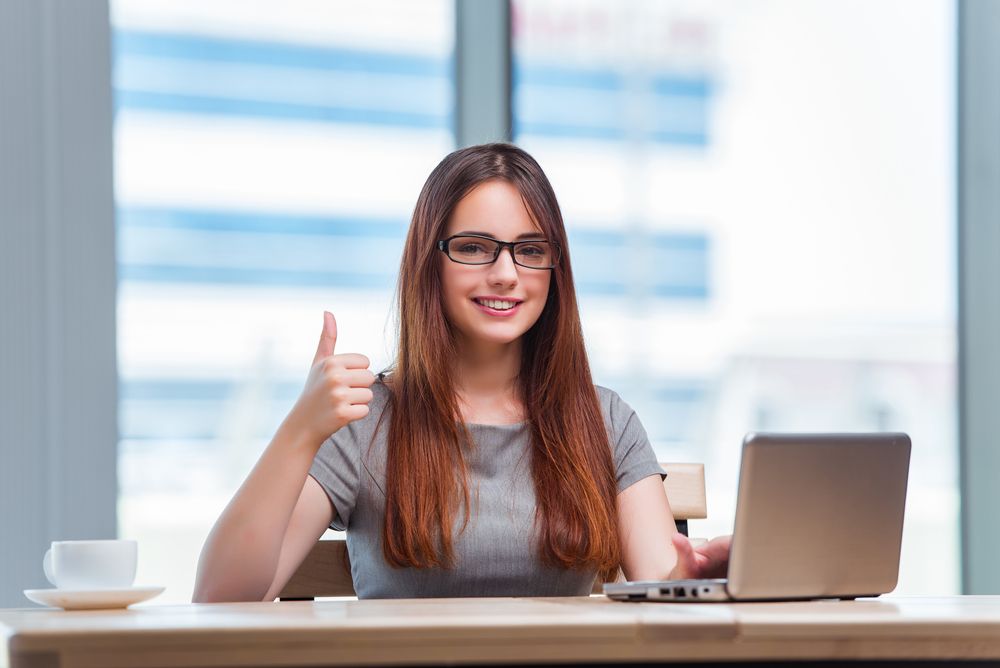 Scheduled Reports
The best way to schedule reports through MS Access is to invest in a program like MARS. This software simply gives Access greater versatility rather than replacing it as a BI solution, which is more cost efficient. It's also easier to train users to handle a few additional features rather than an entirely new suite of BI programs. Although MARS has several great Access automatic report generation features, one of the most useful is the scheduling feature.
This scheduling feature allows you to create reports once, schedule them, and enjoy automatic report generation for as long as you desire. Regular scheduling options make it easy to cut down on costly BI labor. One day of work provides months or even years of regular updates. Of course, you can also schedule single reports in advance. This feature is useful for busy work seasons, such as the holidays, when you have a lot of critical data to analyze, but too many other tasks to address.
Scheduling removes the potential for human error and forgetfulness, too. Regular reports with long and complicated recipient lists are far less risky when you don't have to recreate them manually. You don't have to worry about misspelling an email address, providing the wrong security criteria, or otherwise jeopardizing data security. These advantages alone are a great reason to try MARS, but the software offers much more.
Event Triggers
MS Access automatic report generation goes well beyond scheduling. When you use programs like MARS, you have the option to arrange automatic reports based on events rather than timing. If a particular dataset changes, the system automatically generates and sends a report. Of course, you need to organize the specific event triggers, but once you set the commands and report parameters, just let the system run.
Event triggers are great for businesses that are forced to make critical decisions in short order. If you work in an exceptionally competitive field, face high risks and rewards based on merchandise, or need to take advantage of opportunities quickly, then you need these tools. An event triggered report isn't just convenient because it reduces labor. It also maximizes the value of a report by delivering faster than humanly possible. Products like MARS offer your business a competitive edge. All you need to do is determine which data sets to monitor.
There are plenty of reasons to look into MS Access automatic report generation. These techniques save time and money, but they also help you get the most out of your BI software. Scheduled and event triggered reports each offer unique advantages, and programs like MARS allow you to benefit from both. How could automatic report generation support your unique goals?