MS Access Reports Scheduling gives you the power to master your business intelligence tools faster, with less stress, in a more secure environment. Programs like MARS (MS Access Reports Scheduler) revolutionize productivity. When you have to work less to generate and access reports, you can save valuable resources. A scheduler provides critical updates, better package handling, and many additional benefits. These create the perfect environment for progress and advancement through BI.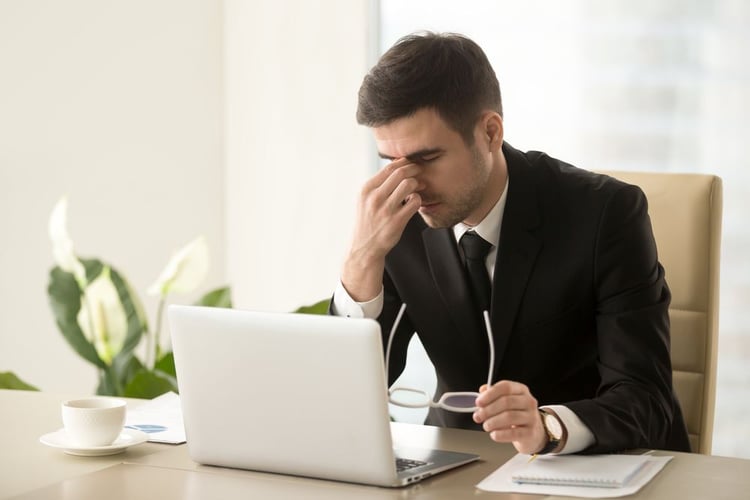 Regular Data for Regular Insights
Business intelligence software works most effectively when regularly used, meaning regular reports get delivered at regular times. By understanding the regular flow and shift of key point indicators and other essential numbers, you prepare yourself to spot developing trends, potential trouble areas, and opportunities for improvement. No single set of numbers can tell you everything you need to know about your business, but by taking advantage of MS Access Reports scheduling tools, you can stagger updates for easier reading.
Automated reports also give you the chance to focus on using rather than acquiring data. Transforming BI reports into actionable information takes work, and building plans to implement those actions takes time. Efficient scheduling techniques play a huge role in how much you benefit from the software.
Automatic Updates When Things Change
Automated scheduled reports offer plenty of advantages, but they are not the only benefit you can pull from your BI software. MARS (MS Access Reports Scheduler) is a perfect example of report flexibility. Although there are plenty of ways to schedule regular reports, this program also gives you the power to set event triggers. If a certain dataset changes, an important email arrives, or key input alters results that change regular reports, MARS sends an automated report.
You choose what events trigger these reports. So, you can focus on your business's unique opportunities and risks. Do you need to focus on merchandise? Do client emails dramatically change your day to day operations? These reports react immediately to critical changes in your business so that you can make better, timelier decisions.
Improved Package Handling
Juggling multiple documents and multiple recipients gets complicated fast. Some recipients only receive one regular report, while others get three out of four advertising updates. Added to this mess is the fact that simply sending unauthorized personnel the wrong report may represent a breach of confidentiality. Data security is defined by authorization and access, after all. No matter how hectic your work environment becomes, there are severe legal consequences for compromising sensitive data. Simply leaving your computer screen unlocked represents a data breach in some industries. Imagine the consequences of sending an entire report full of sensitive data to the wrong person. MARS makes it easier to get the right report to the right recipient every time.
If you want to save time and money while boosting BI results, it's time to invest in MS Access Reports scheduling software. It makes the role of decision makers easier, limits the risk of an accidental data leak, and more. Clearly, it's the perfect tool for growing your business or helping it expand.