Gone are the days, when technology was used to be the differentiator in a business. In today's competitive era, what matters most is how you employ the technology at your disposal. Now you can make the most of the technology you have with the help of SQL-RD; which allows you to better utilize Microsoft Server Reporting Services in a better manner. It is a comprehensive tool which enables you to use the SQL suite in a truly professional manner.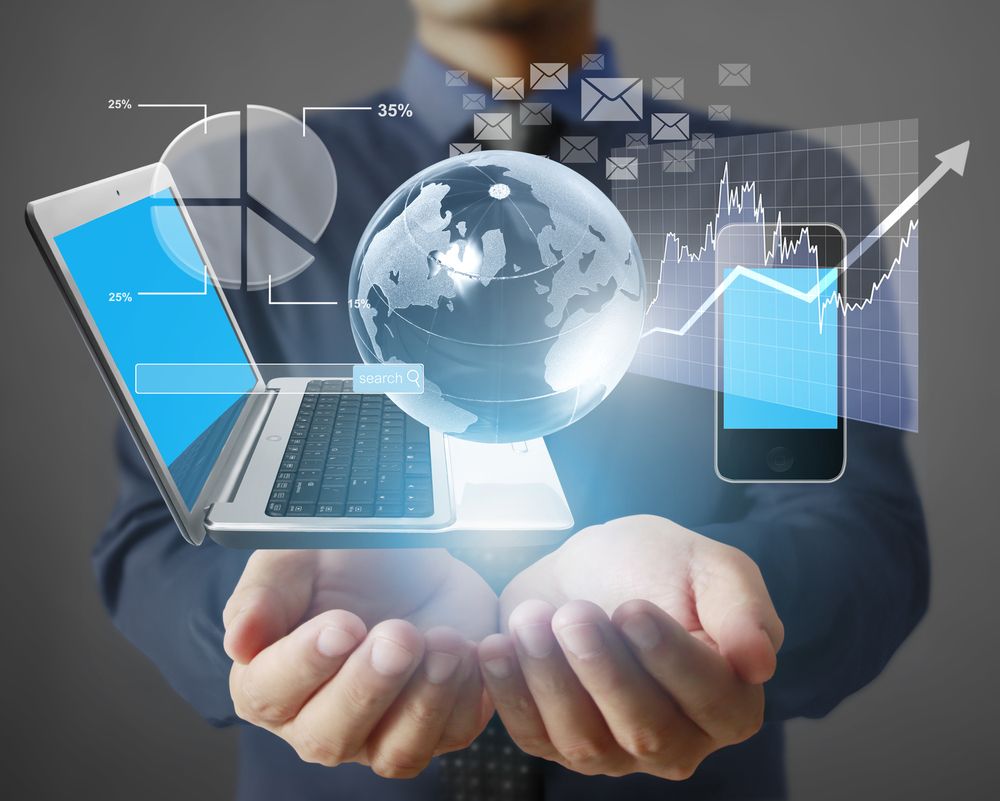 SQL Server is one of the most popular p[ieces of software across organizations which empowering them to organize data in a more useful form. Using SQL efficiently can completely transform the processes within a company; making them more efficient and streamlined. SQL Server Reporting Service helps in automating the system to generate useful information as per your particular requirements.
Handling data efficiently is one of the most important facets of any organization. It involves assimilating relevant data, processing it, and then distribute it to various departments as per their requirements. It is also equally important to ensure that the departments receive data on a timely basis. To help manage these challenges. SQL-RD uses the following schedule types; each designed to tackle a specific problem:
Single Report Schedules:
This feature helps you to generate reports at specific intervals and can be exported to specified format like Excel, PDF, etc. Using this single report schedule feature you can e-mail the daily sales report to the sales manager on a specified date and time.
Package Report Schedules:
This package report schedule feature is useful for sending a package of reports to various destinations simultaneously, for example, you can send a monthly report pack to your clients to ensure that they receive a snapshot of all the information in just one zip file.
Dynamic Schedules:
It enables you to export multiple instances of the same report. Using dynamic schedules, you can send the same report for a dozen of clients without writing a separate schedule for each client.
SQL-RD even allows you to export the reports to printers, fax, emails, disk drives, SharePoint and more.
In a nutshell, SQL-RD is a path breaking technology which allows you to lend a professional touch to your processes and also reduces the time and cost involved.