Why should you invest in the solutions and training to send an MS Access report via email automatically? If you use MS Access, but cannot automate reports, you are not enjoying the full benefits of your BI tools. Automation transforms Access report regeneration, saving you time, giving you a better BI experience, and even improving security.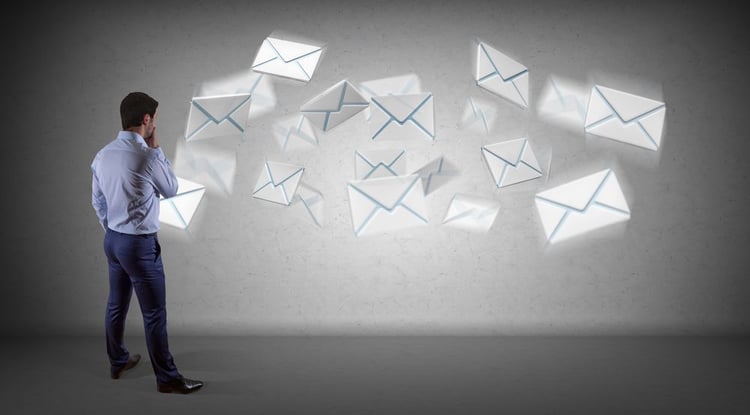 Time Savings
MS Access reports are extremely useful, but you don't manage them carefully, you'll lose a lot of unnecessary time to the system. The best way around any repetitive task is to create a tool that will handle the work for you. Products like MARS allow users to send Access an access report via email automatically. Users set up the report once, and MARS handles all future report generation and delivery. It's hard to overstate how much time this saves. Repetitive labor is one of the most insidious costs in modern business, and eliminating even a few minutes of daily work creates significant long-term savings. Results appear quickly. If you set up an MS Access report one day, you'll save time the second day and every day after that.
Efficient Solution Implementation
Choosing to send MS Access report via email automatically is the best way to make use of your reports' business intelligence potential. Traditional models of business intelligence dedicate a lot of time to report generation and hands-on labor in the pursuit of actionable information. By removing this burden, automation services like MARS allow business intelligence resources to go where they are most needed. Users spend more time examining and implementing the insights they find in reports. Opportunities for additional BI team members appear, and even a small business intelligence budget stretches to accommodate better planning and thorough investigation. Since this is the entire point of business intelligence, it's safe to say that if you send Access report via email automatically, you increase the overall efficiency and efficacy of your core software.
Reduced Security Risks
More people with access to your data mean more potential security risks. Simply sending confidential data to the wrong person constitutes a data leak. If the recipient's security isn't as tight as your own, and a third party gains access to your report, you have a data breach. Users spend a lot of time determining which reports ought to go to which recipients. It's a data handling and security issue. After they make that initial decision, however, inputting the recipient list, file time, etc. becomes busy work. Even the best employees often lose focus while completing repetitive tasks. That means every time you recreate the same report with the same – or similar – recipient lists, you increase the likelihood of creating an accidental data leak. All it takes is one wrong email address or a report sent to an unsecured destination to undo the most elaborate security scheme. Automation removes these risks entirely.
Learning to automate Access reports is one of the best available investments for any business with MS Access. Few other BI solutions offer such quick and easy benefits. After all, automation ensures your computer does all the hard work.