You may not know all the advantages of learning how to automate Access macro and report generation. Automation helps users reclaim their time, use their BI systems more efficiently, and even boost data security. It's a lot to expect, but programs like MARS transform MS Access's value and performance.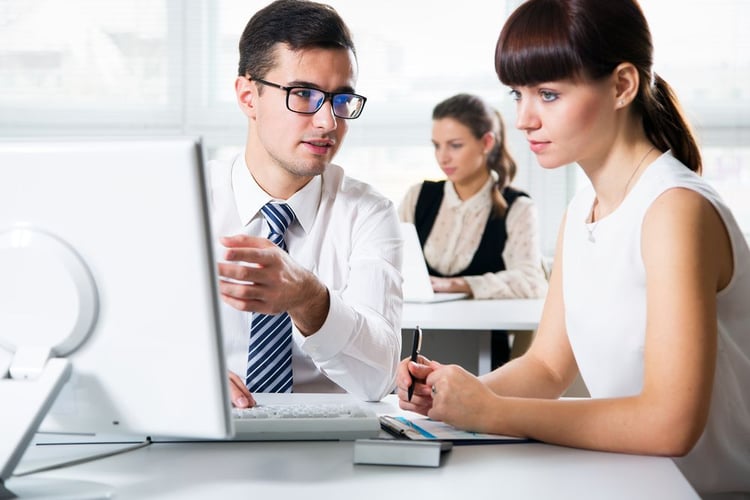 Less Work for Better Results
Business intelligence tools take time to use. Although macros are supposed to save time, they still require hours of definition, especially if you use MS Access often. Creating regular reports over and over is a grossly inefficient use of manpower. Programs like MARS change how users approach, use, and benefit from Access features like macros. Rather than depending on repetitive, costly labor, users can rely on automation.
It's hard to understate the value of automated macros and reports. Beyond their potential for money and time savings, they also offer a shortcut to effective BI use. As you learn how to automate Access macro and report functions, take time to consider how you will reinvest free time. Also, consider ways you may have wanted to use MS Access that consumed too much time in the past. With automation, those goals are far more achievable.
The regular insights automation and scheduling programs like MARS provide help users understand their businesses. The key to great BI has always been consistency. Users must regularly review information to understand developing opportunities and potential dangers. MS Access reveals patterns. The more of the pattern users can see, the better they can predict what will come next.
Improved Security with More Options
Learning how to automate Access macro does more than streamline workflow. Although that single benefit would be more than enough to justify an investment in a product like MARS, there are other reasons to consider automated products. Automation is one of the simplest ways to improve data security. Time and time again, human error proves to be the most significant threat to businesses' cybersecurity integrity. By automating macros, regular reports, and even event-triggered processes, you can get ahead of many costly leaks.
Automation gives users the time to examine the minutiae of an entire packet of reports in greater detail. This limits the risk of errors slipping through quality checks during a particularly hectic day. Once these reports are defined, users never need to reenter critical delivery and security information. The chances of delivering classified data to the wrong party drop significantly. Users can look forward rather than triple-checking their work every day to check the same report for new errors. Doing the job right the first time ensures it's performed correctly every time.
If you are not getting as much from MS Access as you would like, consider automation through programs like MARS. MARS brings new utility and security to Access macros and reports. By implementing automated features, you can get ahead of the competition and prepare for a brighter, faster future.