OEM Partners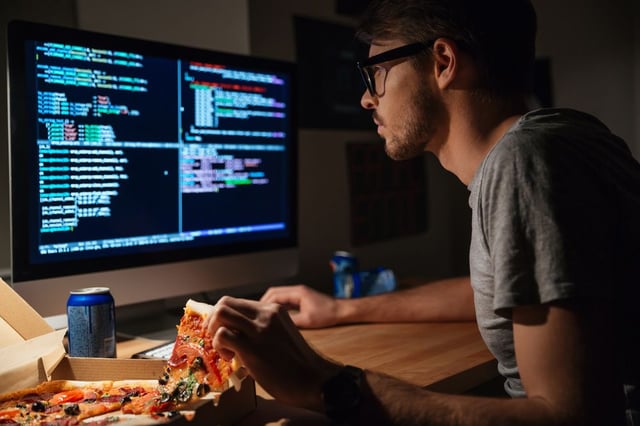 Exceed your customers' expectations by greatly enhancing your software with world-class business Business Intelligence at an economical price.
Our comprehensive, but logical, API makes it easy to embed all the capabilities your clients will need with minimal fuss and little development time by your team.
Alternatively, take the lead in your market sector by "white labelling" with ChristianSteven Software. Our innovative branded strategy combined with a flexible licensing model allows you to integrate our products with yours and exceed the ever-changing and increasing expectations of your customers.
We understand OEMs and how important their customer relationships can be. We work hand-in-hand with you to build the product your customers need so you can go to market faster.
---
Increased revenue: Your customers already have the needs and pains that our solutions address. Your customers will love the new enhancements you can now offer.
Brand consistency: Our solution will integrate seamlessly into your application by adopting your look and feel. You will be able to enhance customer loyalty to your brand.
Increased speed to market: ChristianSteven will help to integrate the solution into your application quickly and easily, so you can start selling immediately.
Reduced costs: The solution will be available within your own business to increase productivity and reduce costs..