The channel partner manager world is full of endless opportunities and possibilities. There are so many prospective partners out there, but where the heck do you start your search for the good fits?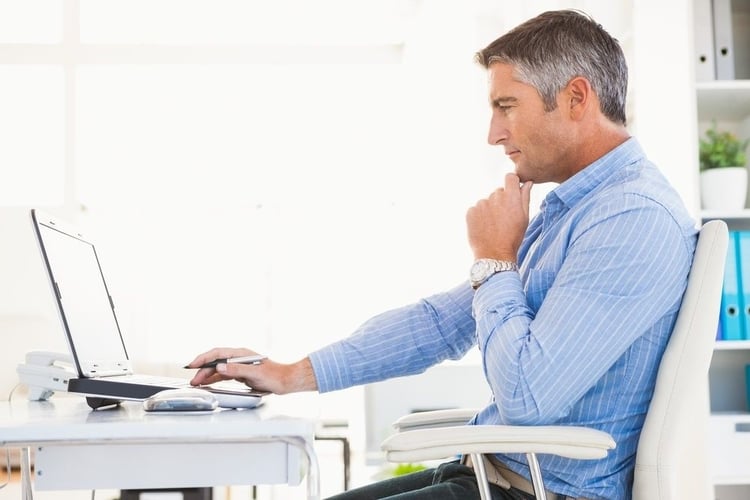 You can approach your channel partner sales with a traditional sales methodology that may go something like this:
Research your target market. Find the companies that have similar products or services as you.
Reach out and connect with the VP of Sales, President, or CEO. Give your phone pitch.
Set up a discovery appointment.
Lead off with a demo of your product or service. Ask some questions. See if there is a meeting #2.
They will think about it and get back with you.
They don't get back with you.
You reach back out.
You begin to pester them. You mistake your stalking for persistence.
Then one of two things happens...
You don't give them the opportunity to say "no" and they disappear
      OR
They reluctantly sign on. There is a promise of success in the first 3 months, then they disappear forever.
Where is the win-win here? That's right, there isn't. The point is that there is a difference, there HAS to be a difference, in the way you approach channel partner sales versus selling your products or services. Think about it. They're two different animals. Let's explore the alternative approach which may look like this:
If your company is the position to have channel partner manager, it is probably in the position to invest in marketing to reach possible partners. The channel partner sales arena is a step up for an organization. Invest in marketing that is pain focused, create customer studies, and create value-oriented information and watch your inbound leads grow.
Develop an effective referral or introduction plan. Note there is a difference between the two. A "referral" could simply mean that someone gives you a name and number of someone that might be interested in your products. This is quite cold, but if you're a younger manager without much of a network yet, it's a good place to start. Warm to hot introductions are what you aim for. How great is it when a current partner introduces you to a person inside his or her circle of influence and sells you and your organization over lunch?
Spend a ton of time building trust. Get to know the people who you want to do business with. If all goes well, you may be going on vacation with them in five years' time. Show them you're human and share stories. We all got'em.
Let them know that "Yes" would be great, but "No" is okay too. Recently, I was working with a prospective partner in Naples, Italy. Great guy with a good sense of humor. In our first two meetings, we mostly had conversations about the economic climate in Italy and Italian food vs. American food (he wants more cheeseburgers, I want more mozzarella Pomodoro). The classic bonding and rapport were there, but when it came down to discussing what he does and what I do, it was a complete mismatch. He had no knowledge of business intelligence, which is our space. Know when to gracefully bow out and let them bow out if they feel it's not a fit. The earlier, the better.
Selt a clear future. If you're at the point of not being able to disqualify each other, it is more than likely that you're a good fit for partnership. Lay out clear precise next steps regarding communication timelines, training, account planning, pipeline management, sales call resourcing, marketing ventures, event planning for the next 12 to 24 months. All of this should be written down and agreed upon by both sides.
Plan for the vacation 5 years down the road with your new best friend!