Finding a good fit reseller partner is tough enough. After months of checking the fit, laying out next steps, and negotiating agreements, scheduling training dates, and creating PowerPoints, you, the Partner Relationship Manager, get the call. You know the one. It may sound something like this…"We really were looking forward to getting this rolling, but we just landed a couple of huge customers that are going to take up all of our time. Let's push this back 3, 6, 72 months." You weren't ready for that sucker punch, were you?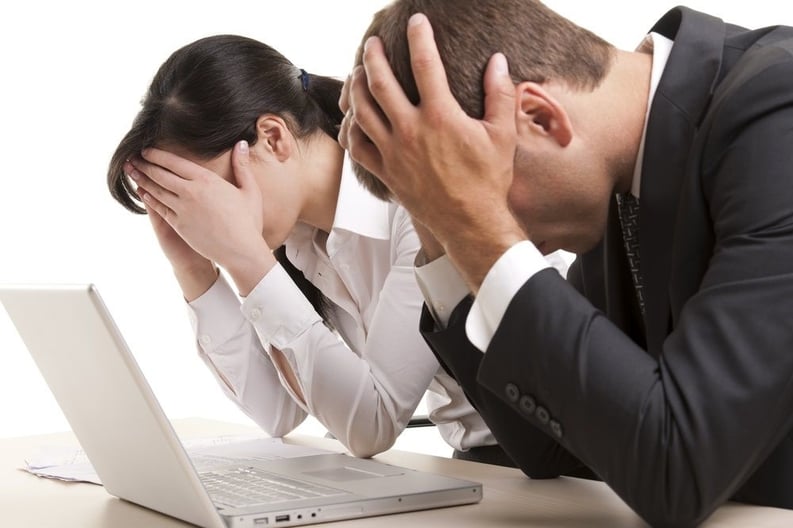 So, you're left deflated and scratching your head. You could certainly blow it off by telling yourself "life (or a certain expletive) happens", which may be true. But, don't you wish you could have seen this coming in a crystal ball or in the tarot cards? Well, you may very well could have.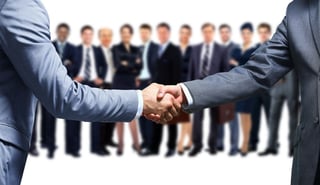 As channel partners, we approach dozens and dozens of different potential partners that have open shelf space for our products and services. A good fit partner really needs to be a GREAT-fit partner. Sure, there will be bumps in the road, but if the trust is there from the beginning, the boat should be sailing forward with relative ease. Now, back to wishing you would have known the future…
As swimmingly as the process has gone with your potential partner, the old adage "it's too good to be true" must linger all the time until the revenue starts rolling in…on target and on time. Beginning
with a clear future in every meeting, you must establish a mutual agreement of what is going to be done by whom and by when. Here is the uncomfortable part. You need to discuss what will derail the timeline to a partnership. The questions from your end should begin with "What if?". Now, this may come across as negative to your prospect, so you need to soften it up and let them know beforehand that the conversation is going to be uncomfortable. Most of the time, and if good bonding and rapport have been established, the prospect will see that you are interested in their side of the business and simply driving towards an open conversation. A CEO, President, or VP of Sales will appreciate that.
This is called bringing the future to the present and it prevents a few things from happening. One is that you address any buyer's remorse before it sets in. A good third-party story (like the one above) would be useful in that particular dialogue. Even your prospect has lost a deal due to buyer's remorse. They will understand and confirm their commitment to the partnership.
Another scenario is that your prospect is being courted by another company to resell their products and services. That's great that you won the deal, but what about that competitor company who lost out? In today's business climate, teeth flare and claws sharpen to win deals. Watch out! Prepare your new partner for the inevitable increase in commission payout per deal from your competitor, negative GlassDoor.com reviews of your company from a decade ago, and the reservations at Morton's Steakhouse your competitor makes with your reseller partner and his or her spouse for the last gasp wining-and-dining experience hoping to win the deal. Don't kid yourself. These tactics happen. Coach your partner and role-play what they would do if approached by said competitor.
With all of this written, there is one thing that we must ask about. The state of their business. If we are asking the right questions on the front end about your prospect's business, you should know what is going on with the growth of the company in sales, operations, and personnel. You should have some knowledge of your prospect's business plan for growth and expansion and how much impact your products and services will have in achieving their goals. Your antenna should be up and aware of an upcoming influx of business that may delay or cancel your timeline to a partnership. Ask, ask, ask. Get to know the management and the staff. Get an idea of who's going to be around a long time and who may be moving on sooner rather than later. Who is having major life changes within their organization and how is that going to affect business with your partner? Lots to learn here.
It's easy for us channel partners to get excited at the "yes" and whip together the paperwork. Let's remember that this is a marriage of businesses. Discuss the hopes and fears during the dating process to prevent a nasty divorce in the future. And don't rush to the altar. It's not a shotgun wedding, you know.