No pressure - but the BI solution you invest in today has far-reaching implications for your organization's success tomorrow.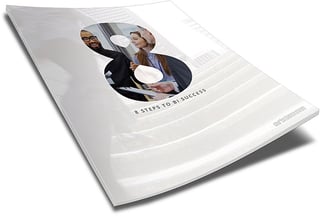 With dozens of Business Intelligence solutions available, what are the 'must-haves' in BI tools?
What features will bring you the quickest time to value plus meet the flexibility and budgetary needs for your organization?
How will this satisfy your Business Intelligence needs?
Where does this fit into your Business Intelligence Strategy and Roadmap?
Strap on those crampons as we scale those eight essential steps to take in making your big decision - let's get your company equipped for the future, and performing at its peak!