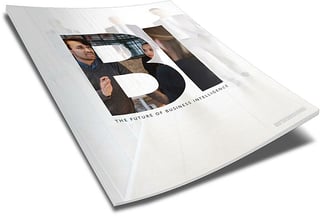 CIOs are accountable for managing all kinds of IT-related risks pertaining to business continuity and limiting liability – it's not just about fending off hackers, protecting privacy and other topics that enthrall the media.
Some topics covered:
Security: What's going on there?
How to determine ROI when it's not just about numbers.
Existing infrastructure: Reuse or replace?
Actionable Intelligence: What it is and why you should care.
If Business Intelligence distribution is the lifeblood of an enterprise, its absence is the equivalent of strangulation. It's not just about producing the right stuff. It's about getting that stuff to the right person at the right time.