This eBook is for IT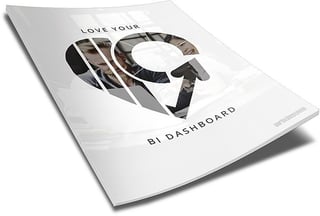 managers who are charged with implementing or improving business intelligence dashboards in their organizations.
Choosing underlying technology partners that are reliable is an important strategic decision that requires careful consideration.
The eBook's aim is to educate decision-makers to enable them to make informed choices that lead to selecting robust and cost-effective dashboard solutions.
Topics include:
Strengths and weaknesses of Dashboard solutions.
Top 10 Essential Tips.
Adding BI expertise to your company.