This is how you would associate your Google Accounts with SQL-RD. Associating your Google Account gives SQL-RD access to reports you wish to schedule. SQL-RD will use stored credentials to access and export reports.
Integrations
Go to View
Select Integrations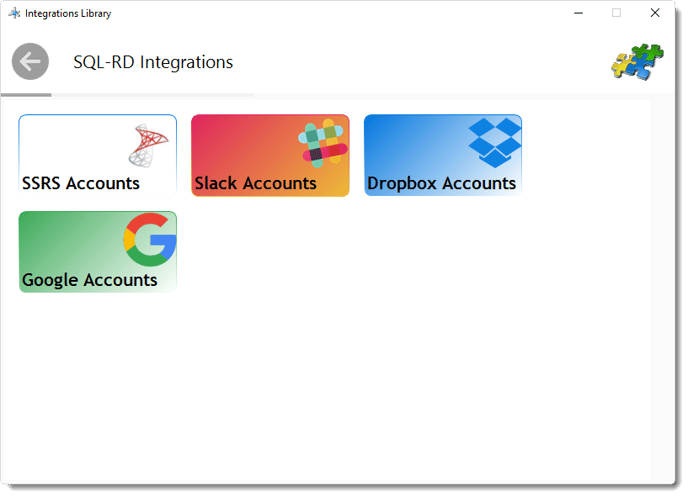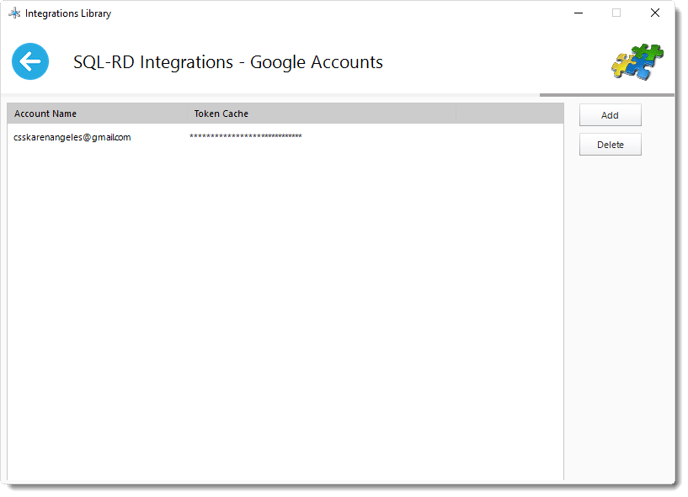 Click Add to add an account.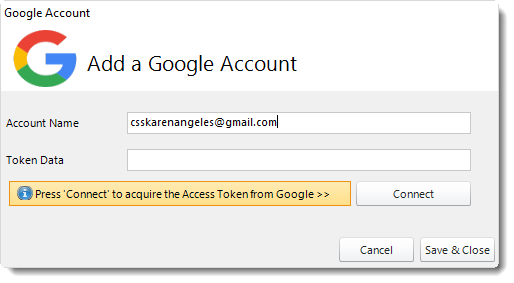 Account Name: Enter the account credentials.
Token Data: After adding account name, click Connect to acquire the Token Data from Google.
This will open a web browser.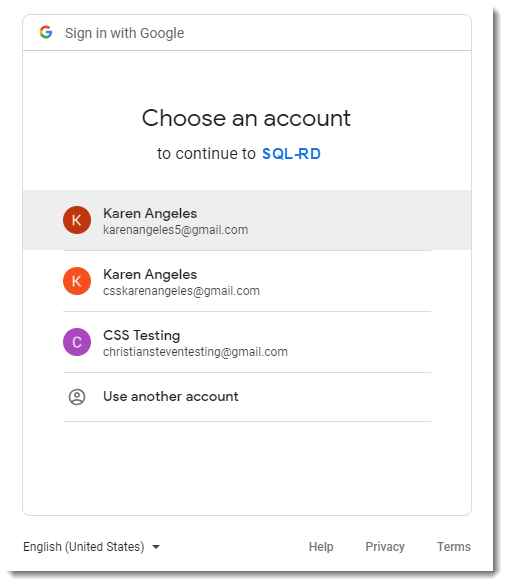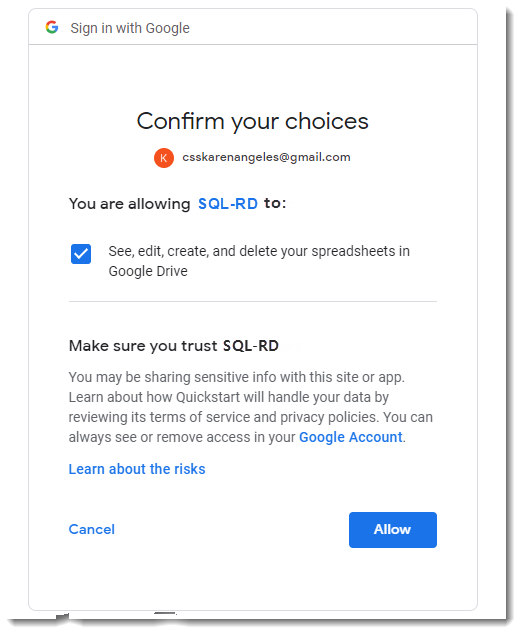 Click Allow to continue in SQL-RD.

You will return to SQL-RD with the token data credentials.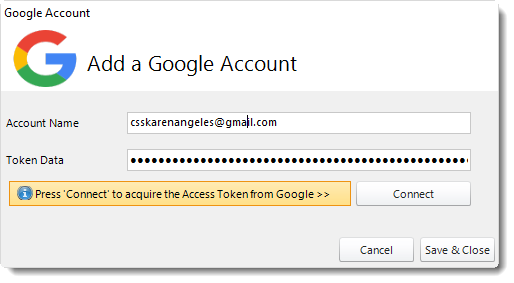 Click Save & Close.
The Google Accounts is now added to SQL-RD.