For individuals who need immediate access to information, the CSS BI Solution offers an easy to use portal that allows users to log in, create and run reports themselves from their laptop, tablet or phone. Depending on your organizational needs, our solution can be used as our complete BI infrastructure or as a complement to your existing investments in hardware, software, email and other applications. We're experts in helping organizations automate BI processes so that meaningful information can be delivered at the precise moment it's needed. Rather than spending days worth of time and resources exporting BI reports, updating Business Intelligence databases and executing manual BI processes, let CSS handle the BI grunt work.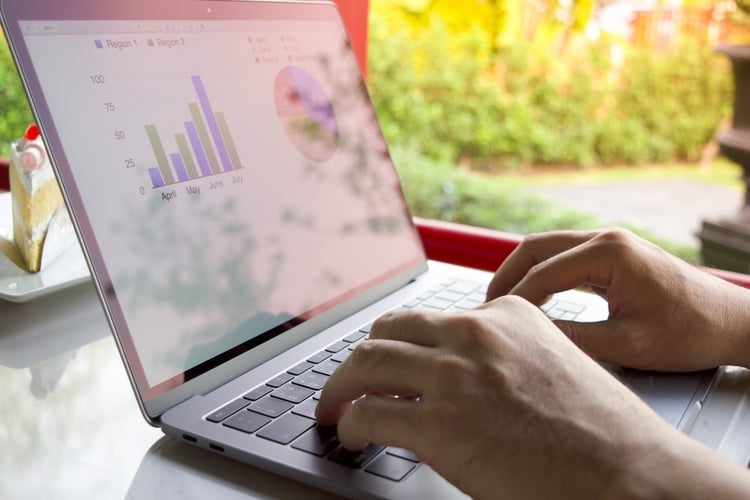 5.Easy... quick to deploy and user-friendly: The solution must be simple for the entire organization and its customers to adapt.
A sophisticated business intelligence solution doesn't have to mean a cumbersome deployment or headache to end-users. In fact, once a server with basic pre-requisites is in place, it should only require a few minutes to install and configure. And, multiserver deployments, a combination of database/client configurations, failover, and other setups, should be options, not requirements.
From an end-user standpoint, the features and functions of the solution should be obvious and easily customizable to fit an individual's workflow. Remember, you want your executives and staff to embrace your business intelligence solution. With proper training, even the most non-technical users should be able to easily deploy, manage and schedule reports. This empowers users and removes the barriers typically encountered with the roll out of a new solution.
6.Complementary... takes what you have, and makes it what you need: The solution must be designed to leverage your existing IT investments and resources.
Most organizations have heavily invested in core systems that have stretched their budget and IT resources. Still, the demands of new customer SLAs and 'on the fly' KPI reports continue to increase. Instead of completely changing your existing BI infrastructure or practices, your BI solution should be able to quickly adapt to our business environment. For example, it should have the ability to leverage your existing servers and hardware and not require dedicated staff to implement and manage it.
Ideally, the solution provider will offer comprehensive implementation services enabling you to implement a comprehensive BI infrastructure without taxing your existing human resources. It should also use industry standards (e.g. connecting to ODBC compliant databases) and APIs rather than relying on proprietary languages and technology. Ask whether the solution has a fully integrated web service and API framework that will allow you to combine the BI functionality with your existing application and systems. Avoid reinventing the wheel when there's no need for complex configurations and setup.
To learn more about the Top 8 Mission-Critical Factors and the three guiding principles, download our latest eBook "2016 CIO Buyer's Guide: How to Select the Right BI Tool for Your Company".