This article will help you set setup data filtering in an IntelliFront BI Dashboard Visual.
Dashboard - Data/Filtering
You have the option to apply filtering to dashboard visuals, filter SQL queries or the entire data sources.
To filter Dashboard visual go to Data/Filtering in the Binding Menu.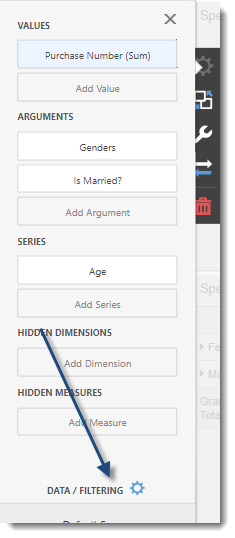 Select Click to set Filter Criteria.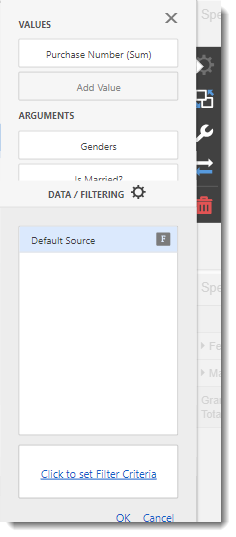 Filter Editor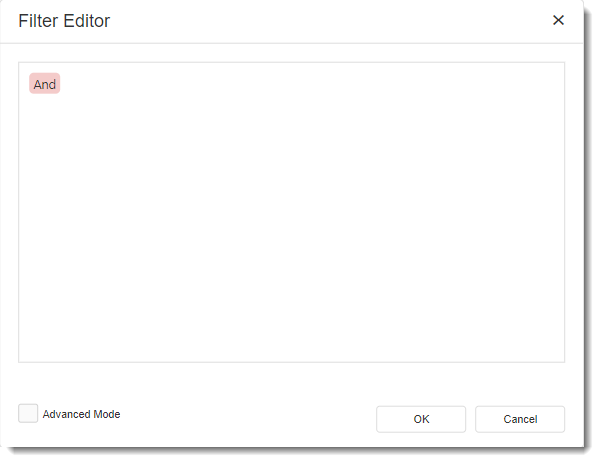 In Filter Editor setup the conditions for your dashboard visual.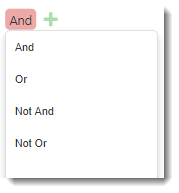 You can click on the And to change the logical operator.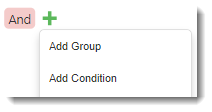 Next to the And, click on the (+) button to add a group or condition.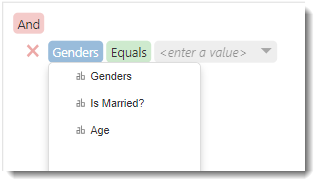 If you add a condition, you can select the values added in the binding menu.
You can set the comparison.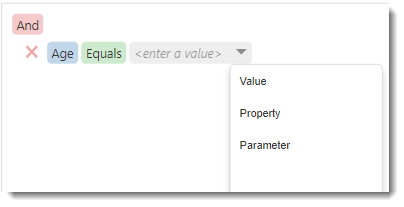 Set the type of conditions.
Value: You can compare the dimension and static values.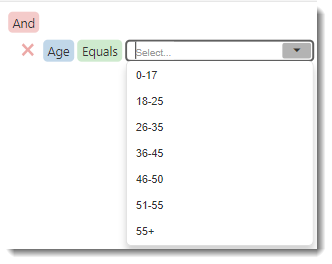 Property: You can compare with different values added to the dashboard visual.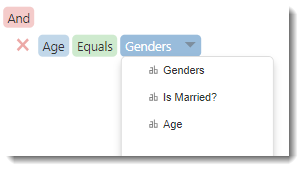 Parameter: You can compare it with the Dashboard Parameter values.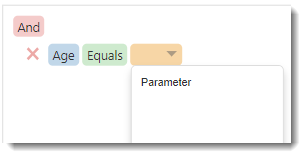 Advanced Mode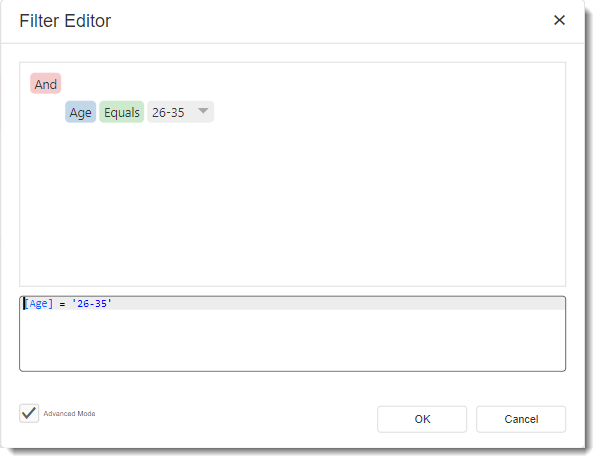 The Advanced Mode allows you to custom the filter editor using SQL queries.
Once you finish, click OK to save.