Professional Services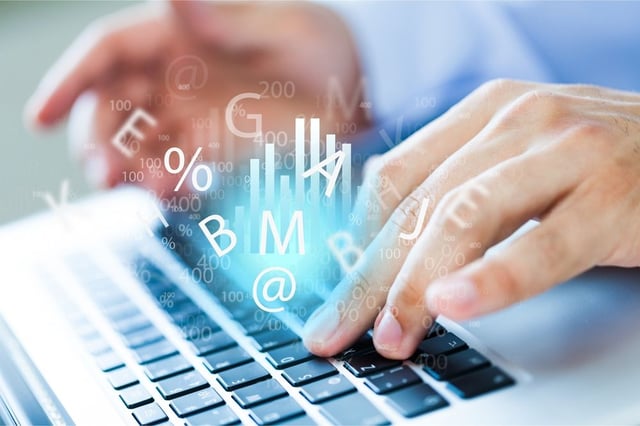 ChristianSteven understands the importance of ensuring that the right people receive the right business intelligence at the right moment.
Our professional services consultants work with your organization to identify high payback opportunities for automating report distribution, monitoring business processes and setting up workflows that drive productivity improvements to the bottom line.
After you identify those opportunities, our experts will design solutions, create proof-of-concept pilots and ultimately implement the solutions with full support for migrations, phased rollouts and so forth. Our proven project methodology has been refined over many years.
---
We offer structured programs for both new and existing customers, to kickstart a new system or to optimize current ones. There are also custom development services, when you already have some specific projects planned.