This article will help you to create a Text Box Visual dashboard item to data. A Text Box is ideal to show text in the dashboard.
Dashboard - Text Box Visual
When creating a dashboard item it is important to know what you want to display. We recommend having an idea what you want the dashboard to show before you start creating it.
Below is an example of a Text Box created: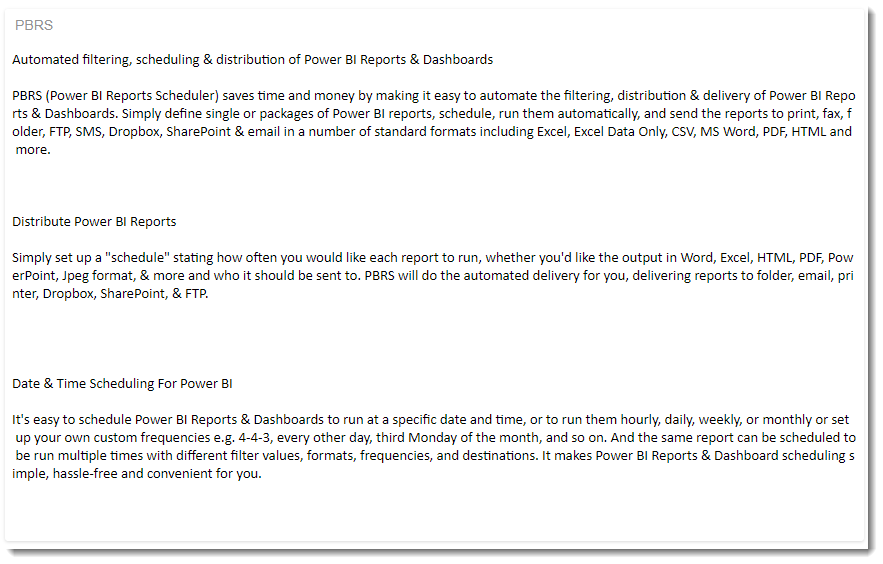 To create this visual, begin by selecting Text Box.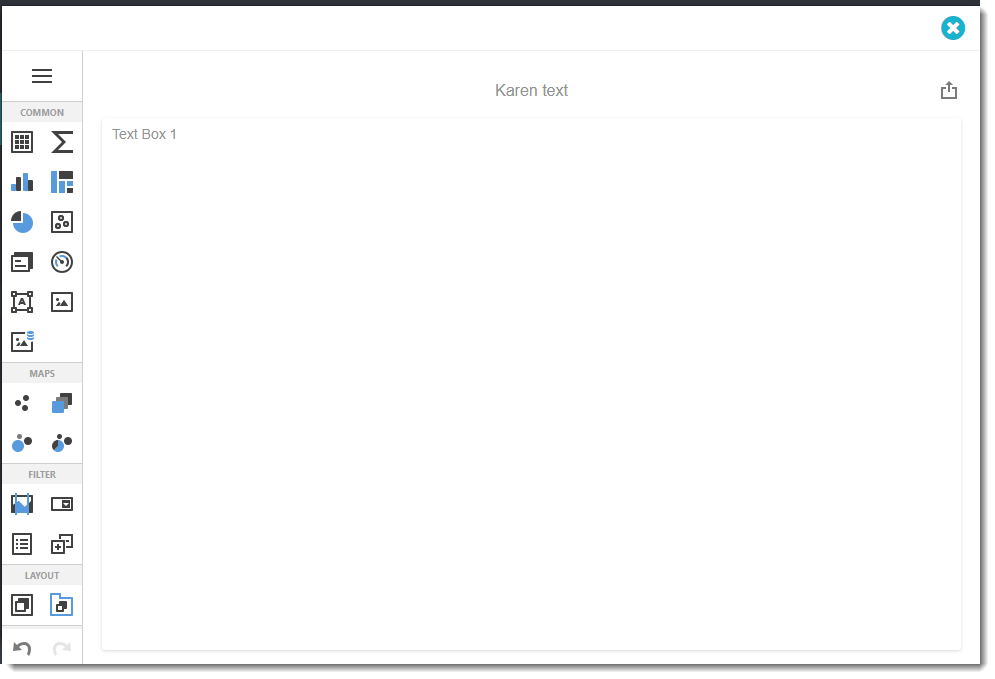 This visual is only used to write text in the Visual Dashboard. The Binding Menu is not used unless you wish to convert this visual to another.
To insert text go to Options Menu.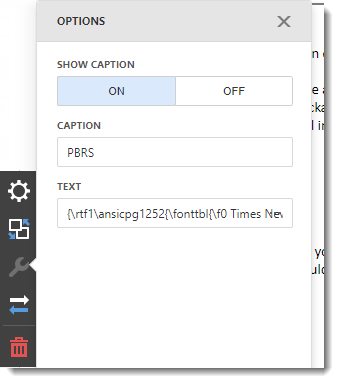 Show Caption: You can enable or disable the visual caption.
Caption: This is the heading for the visual selected. It is best to caption the visual with a variation of the question asked at the beginning of creating the dashboard.
Text: You may insert the text here.

You can write down the text or click on the (...) button to browse the text.
Only RFT and TXT format can be used.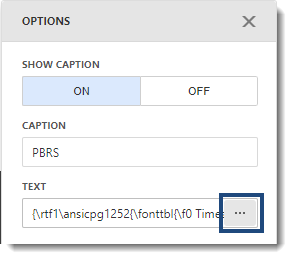 Convert To Menu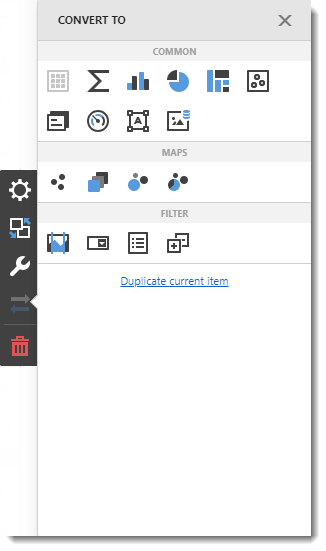 In this section, you have the option to convert or duplicate the current dashboard item.
Remove Button

Click on the remove button to delete the current dashboard item.