Powerful BI Reporting, Automation and Scheduling at your fingertips
Automate. Produce. Deliver.
Choose from our "best of breed" solutions, each of which targets your specific BI needs.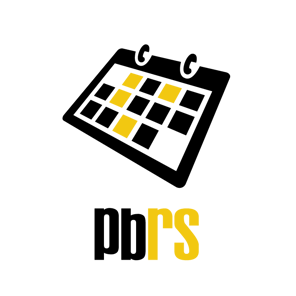 PBRS for Power BI and SSRS
Schedule your Power BI reports and deliver them automatically at the time you need, in the format your prefer, to the destination of your choice.
PBRS for Power BI and SSRS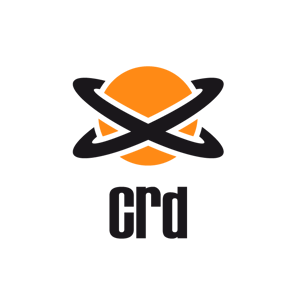 CRD for Crystal Reports
With over 20 years of continual development, this the original - and still the best - Crystal Reports scheduler. Ever!
CRD for Crystal Reports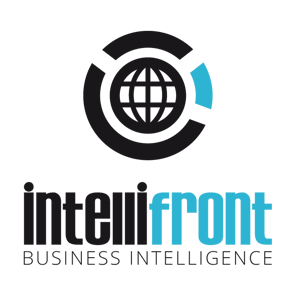 IntelliFront BI Reporting and Analytics
Real-time Reports, Dashboards and KPIs on-demand, plus scheduled reports when you want them, how you want them.
IntelliFront BI Reporting and Analytics
More than 20 years
Experience and Passion
ChristianSteven focuses on one thing: The delivery of BI reports. We have focused on this since our inception in 2002. Our passion for this and our experience in delivering elegant solutions for this niche are what we will bring to the table when you partner with us.
Effortless Deployment
Getting a solution implemented shouldn't be a chore in itself. You are already having to navigate your company's IT security policies and processes, not to mention budget approval, vendor on-boarding - and more. We understand this.
Simply download the free trial, install it in a few clicks, configure your reports, dashboards and schedules, and go live. You can do it all yourself using our comprehensive Knowledgebase, or we can do it for you so you don't have to.
30-Days Unlimited Use
Is the solution right for you? Don't take our word for it. Install in a few clicks and try it yourself for 30 days.
No license required
No account setup required
No credit card required
Your free trial comes a personal concierge - a technical assistant, not a sales person - to help you get the most out of your evaluation.
Industry Standard
Verifiable industry-standard vendor working practices are an integral part of your company's continued success:
Data and privacy

Infrastructure security

Internal security procedures

Organizational security

Product Security
That is why ChristianSteven is SOC 2 Type II certified with real-time monitoring and auditor verification.
Pay for features?
No! Here is what is included:
All current and future features
Unlimited administrators
Unlimited server app users
Unlimited recipients
Unlimited processors/cores
Unlimited technical support calls
We base our pricing on production usage or software installations. That's it. Everything else is included.
World Class
Customer Experience
Would you recommend ChristianSteven? Is the software reliable? How satisfied are you with customer service?
87
Our 2022 NPS
Net Promoter Score (NPS) is a measure used to gauge customer loyalty, satisfaction, and enthusiasm with a company.
Reported on a scale of -100 to +100, top-notch companies generally have an NPS of 70 and above, but if you're thinking that is the domain of big, global companies only, think again: in 2022, T-Mobile had an NPS of 82, Zoom scored 72, Netflix 67, PayPal 65, Apple 61 and Google 58.
500k+
Daily Reports
Nothing shapes and drives business continuity and growth more than information and business reports. What gets measured, gets improved.
In 2022 organizations across the globe used our solutions to automatically generate and deliver hourly, daily, weekly, monthly, quarterly and annual reports. On average, more than 500k were produced and delivered each day.
96.6%
Satisfaction
When things go wrong, or you need some guidance, it is good to know that a well-trained and knowledgeable person will respond quickly and resolve your issue in the first call.
Our technical team includes software developers. This often eliminates the need to escalate complex cases, reducing delays and frustration. Our customers love this and we think you will too!