This is a step by step to refresh a Crystal Report in IntelliFront BI.
Refresh Crystal Reports
Go to your Crystal Reports.
Click the Add button and select Path for Report Refresh.
A window will display to enter a refresh report path.


Click Save Report to save path.

Click Add button and select Refresh Report.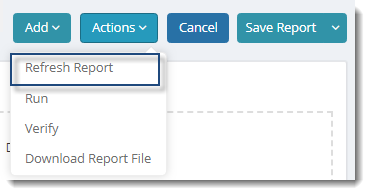 Once saved and refresh this message will be displayed.