IT Manager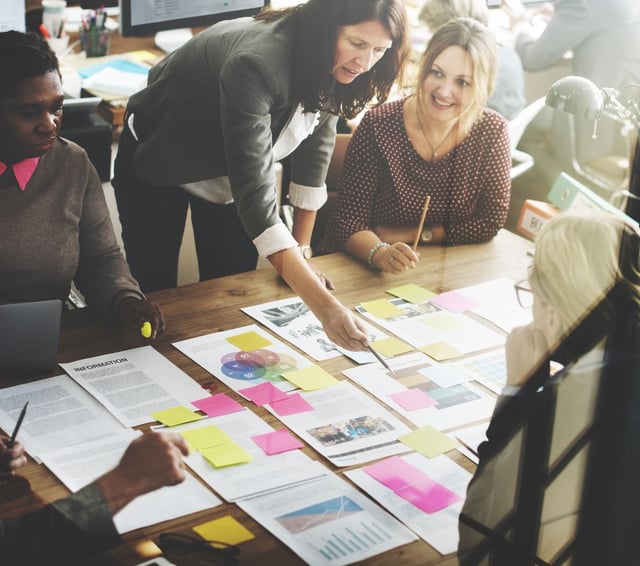 As an IT manager, you may work in an organization that is viewed as an enterprise cost center rather than a strategic asset. If so, you are perpetually squeezed between end-user needs and budget restrictions imposed by your CIO or other spreadsheet-wielding corporate authorities. Figuring out how to make do with what you have and inventing new ways of saving money has become a way of life for you and the people on your team.
How often have you heard this complaint: "I can't do my job without the right information at the right time. Period."
In all likelihood, you're challenged constantly to deliver more and better business intelligence to employees and external parties (customers, partners, suppliers) in the form of reports, data files and dashboards. These need to be generated in a large number of formats and distributed in a variety of ways. And let's not forget support for a growing variety of mobile devices, most of which are not under corporate control.
In addition, you may have implicit or explicit responsibility for homegrown solutions that are long past their expiration date. The folks on your team are on point to fix them – and no one wants to hear excuses, especially at the end of the month or the fiscal quarter. Or a department swiped a credit card and purchased its own cloud-based solution for business intelligence, reporting or distribution. No matter that it wasn't vetted or approved by IT – you now need to fix integration problems that are largely outside of your control that will lead to security and privacy issues.
---
You recognize that different consumers of business intelligence have different needs along the push-pull spectrum of report distribution. Some need scheduled reports. Some need on-demand reports. Still others want real-time dashboards. Wouldn't it be great if a single vendor could provide you with a complete portfolio of "push" and "pull" distribution solutions that address these needs?