CRD - The #1 Crystal Reports Scheduler
CRD® is an intuitive software product that saves time & money by making it easy to deploy date, time and event triggered scheduling of your organization's Crystal Reports. It works seamlessly with 32-bit and 64-bit versions of Crystal Reports, version 8.5 and newer.
CRD contains Dynamic report population, Data Driven Reports; Event Driven Crystal Reports; as well as robust system, event and process automation functions which will make an instant impact on the efficiency of your business. The merging of Business Process Automation and mass Crystal Reports Distribution makes CRD unparalleled as a unified Business Management Solution.
CRD has been a market leader for over 20 years. Benefit from its accumulated development & maintenance, and from ChristianSteven's 20+ years of experience in this small, but critical, niche of Business Intelligence.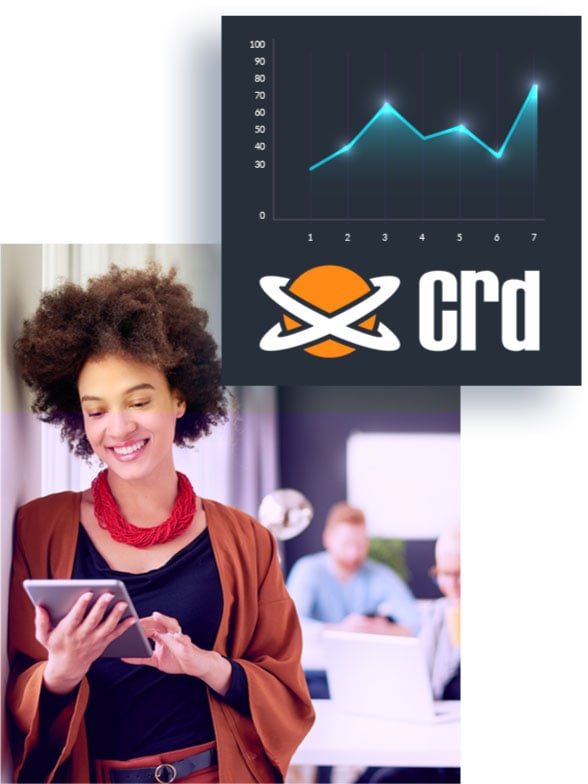 Want to deliver Crystal Reports by email as PDF file attachments?
That's a standard capability of CRD, right? Yes, but consider this. While doable, the IT Security advise of "Never open a PDF and never click on a link" puts the PDF open rate down around 50%.
So, why not export each recipient's customized report as html or image embedded in the email body? This will bypass any firewall rules on attachments, any IT rules on PDF clicking, and increase the view rate significantly - all without human interaction.
Find out how the comprehensive functionalities and features of CRD can solve your BI delivery showstoppers.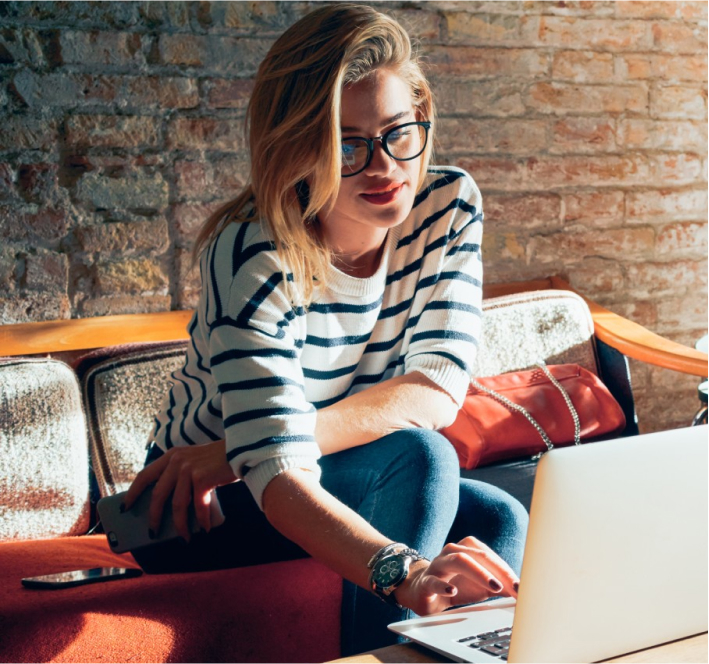 How about delivering Crystal reports as Excel documents?
Yes, CRD can export Crystal Reports to Excel. You can even choose data-only or formatted exports. But, how about exporting multiple reports as individual tabs in the same workbook? Or burst each report group into an individual worksheet, and present your report as a number of worksheets in a single workbook?
Why not password-protect the workbook before it is delivered? What about data-driven customized tab names?

Find out how the comprehensive functionalities and features of CRD can solve your BI delivery showstoppers.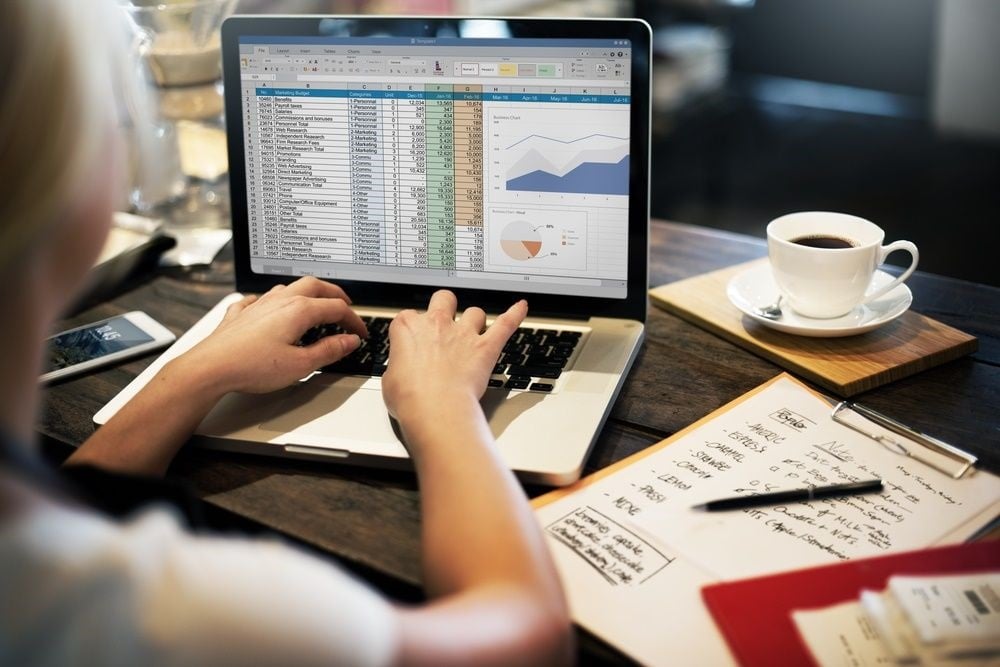 Ongoing Updates
Latest Releases
CRD is continuously updated to ensure compatibility with all Crystal Reports and Windows Server updates. And to add new capabilities too!