How to Use Power BI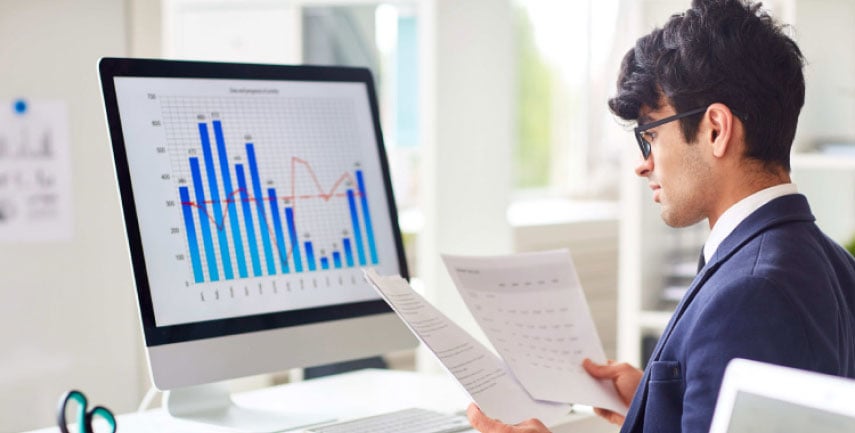 Power BI is designed so that each person within an organization can have the level of access required to execute their job and get the information they need, when they need it.
How you use Power BI within your organization depends on your role on a project or team. For example, if you are a data analyst, you likely spend a lot of time crunching numbers. In a case like this, Power BI Desktop would allow you to organize and analyze data, and then publish reports to the Power BI service to make them accessible to the right users within your company.
People in other departments would then be able to access the information they need. The CEO may receive an automated Power BI report that illustrates key metrics and performance markers. A salesperson may use the Power BI mobile app to access incoming opportunities and drill into reports for lead details and other information on the go.
As you can see, different roles in an organization can and will use Power BI in completely different ways.
Now, let's look at the individual roles and how they use Power BI.
Power BI is a business intelligence software solution that meets the demands of many. That being said, it's the IT department and developers who are typically tasked with integrating Power BI as a solution within the organization. While the C-suite, managers and other people in the business will rely on the software, making sure it is working how needed is the job of the CTO and his downstream team. In mid-size companies or a small business, a developer or consultant is likely the one responsible for setting up Power BI.
Most businesses will want to create custom visualizations to view their data in a unique and tailored way.
If you are a developer, you might use Power BI APIs to push data into data sets, or to embed dashboards and reports into your own custom applications. This would allow you to synthesize information from multiple systems and data sets into easily understandable visual models that you can display however you need to meet the requirements of the project.
The outcome is that stakeholders, management, employees and customers (or anyone else) can receive reports and dashboards. Both reports and dashboards can be scheduled, accessible via password or be part of data-driven subscription.
Users with this level of access often only need to view and interact with the data to retrieve information for making business decisions, notifications or fulfilling the function of their job.
A Power BI user with this type of role would not have full access to the software, which is fine because their only need is getting the information they need when they need it, whether through an automated Power BI report, custom dashboard or self-service BI.
Admins are another important role, and serve the function of managing the Power BI tenant, usage monitoring, provisioning of licenses, governance policies and company resources. Their function is solely to manage who has access to the software.