CRD version

7.1

Build

20160225

has been released. This is a service release and does not include any enhancements.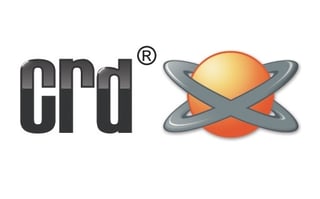 CRD Version 7.1 Build 20160225
Issues Resolved:
-Resolves schedules with dynamic data running multiple times while multi-threading is enabled
-The ability to change crystal versions now works as expected
-Universal search does not crash when returning a large number of records
---
Thank you all for your feedback. The next release will be for MARS, scheduled for release in April 2016.
For more information about ChristianSteven, visit http://www.christiansteven.com