CRD version 7.1 Build 20160225 has been removed from public download effective April 15th, 2016.

This version of CRD along with version 7.1 Build 20160121 have been found to cause scheduling issues, more specifically with schedules hanging the scheduler service and not allowing further schedules to execute.

We are working diligently to resolve the issue and will keep you posted with the progress along the way.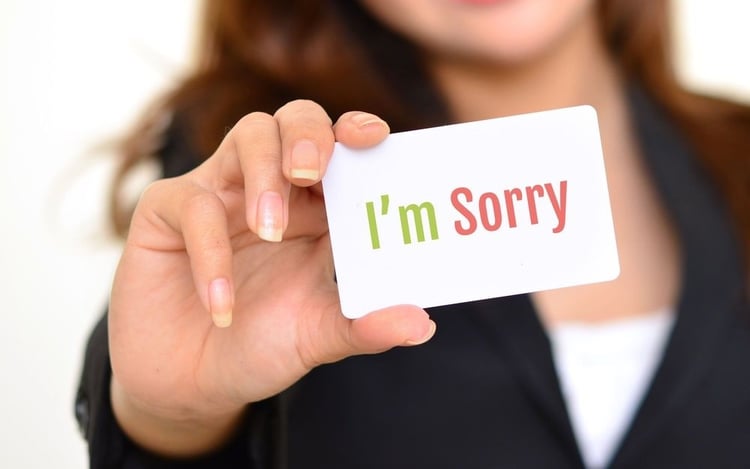 If you are currently running version 7.1 Build 20160225 or 7.1 Build 20160121 and your schedules have stopped executing automatically, please contact us directly so that we can patch your system to get you up and running again quickly.

We are sorry for the disruption this issue may have caused to your business and we thank you for your patience and understanding.