CRD Version 7.1 Build 20170622 has been released. The following enhancements along with software fixes have been included.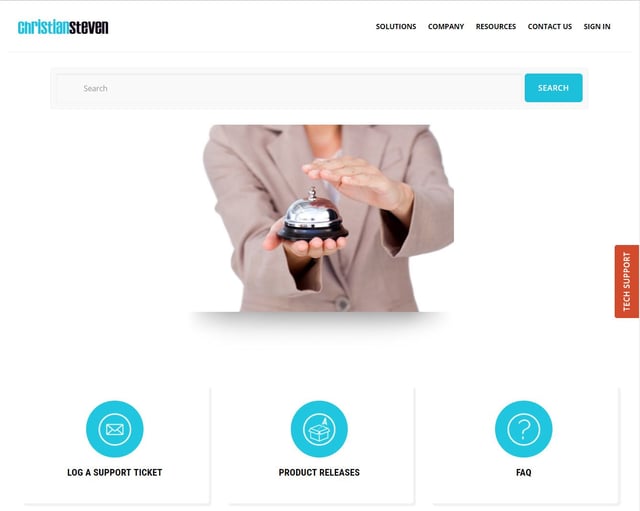 CRD Version 7.1 Build 20170622
Enhancements:
New installations of CRD will install the database using SQL Server 2016 Express
New installations of CRD now gives you the option to connect to an existing database
Ability to expand the email address fields to view all recipients in the "to, cc, and bcc" field
Log a call option in CRD now re-directs to a new support request page
Help File, community forum and other resource links now direct to new pages
Ability to connect to a SharePoint site that has TLS 1.1 or TLS 1.2 enabled
Updated version of the End User License Agreement added into CRD installer
Issues Resolved
Single and data driven schedules now export reports in .csv formats as expected
Schedules set to run every hour now run as expected
Using a custom name for an excel worksheet no longer fails the schedule with a conversion error
Bursting schedules connected to a database requiring login credentials now run as expected
When collaboration is enabled, schedules no longer run multiple times
Merging excel files (.xlsx) within a package now works as expected
Data driven schedules no longer sends an email with a blank report when the option to 'check if report is blank' and 'ignore report and subsequent tasks' is enabled
Thank you all for your feedback. The next release of CRD is scheduled for August 2017.