CRD Version 7.8 Build 20180607 has been released. The following enhancements along with software fixes have been included.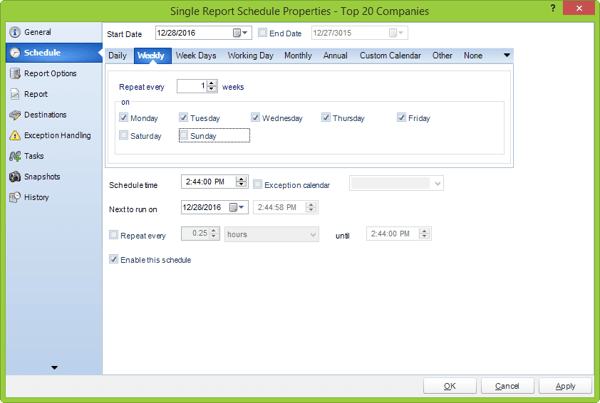 CRD Version 7.8 Build 20180607
Enhancements:
Updated installation process
Updated security for FTP destinations using SFTP
Issues Resolved
Ability to connect the CRD database to a non-local SQL Server for new installations
Commas no longer get converted to semicolons to separate recipients via the Address book
Additional performance improvements have been included in this release
Thank you all for your feedback. The next release of CRD is scheduled for July 2018.