CRD Version 7.8 Build 20190109 has been released. The following enhancements along with software fixes have been included.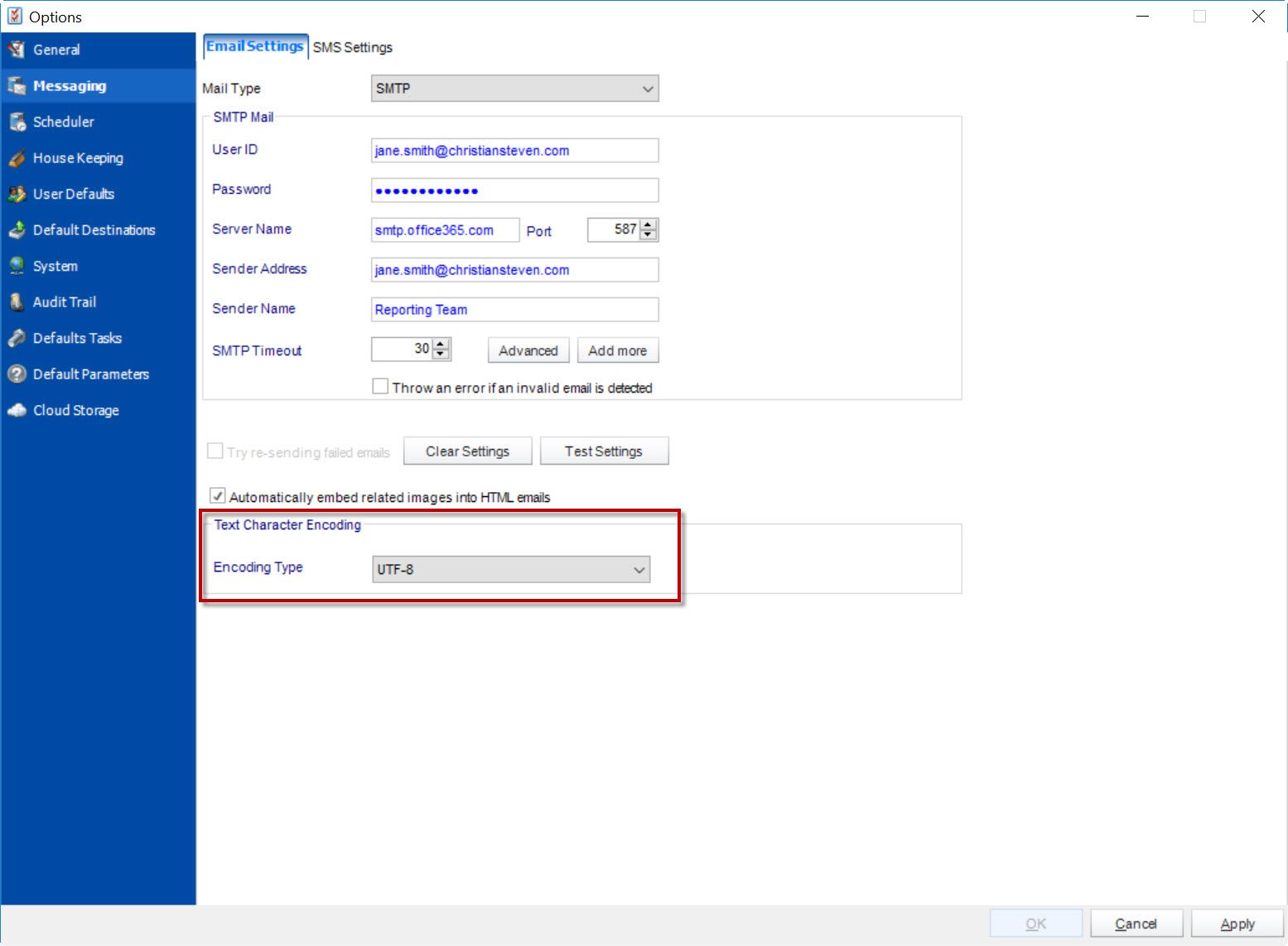 CRD Version 7.8 Build 20190109
Enhancements:
Ability to send emails with non-Latin language using UTF-8 encoding
Issues Resolved
Merging PDF's within packages now run as expected
Accessing the email log within the system monitor no longer errors or crashes CRD
CRD Agent now works as expected
'Log a Support Call' within CRD now opens to the correct URL
Additional performance improvements & minor bug fixes included in this release
Known Issues:
Customers on Windows XP, Windows 7, Windows Server 2008 R2 or a prior Windows Server OS should not update to this version at this time. Should a known issue be resolved that requires you to update, please reach out to support for further assistance.
Thank you all for your feedback. The next release of CRD is scheduled for February 2019.