CRD Version 7.8 Build 20190213 has been released. The following enhancements along with software fixes have been included.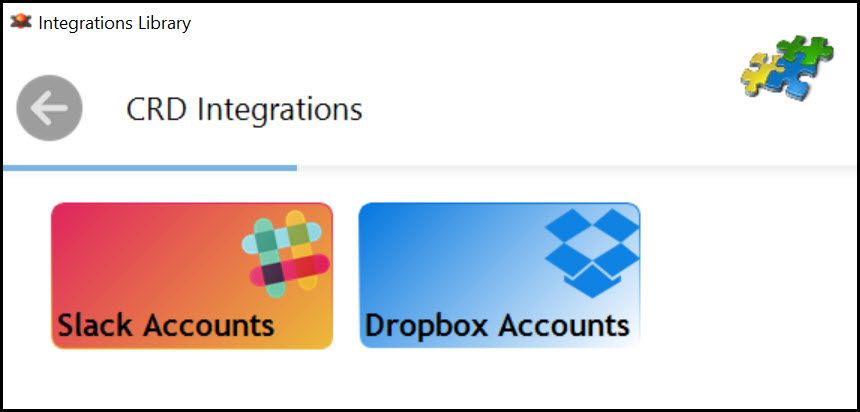 CRD Version 7.8 Build 20190213
Enhancements:
New integrations library
Ability to send Crystal Reports to Slack as a destination
Issues Resolved
Password protecting PDF's now work as expected
Help Center button now directs to the new knowledge base and does not require a login
Additional performance improvements & minor bug fixes included in this release
Important
Customers on Windows XP, Windows 7, Windows Server 2008 R2 or a prior Windows Server OS and on a CRD build prior to 20190109 should reach out to support for assistance in updating CRD.
Thank you all for your feedback. The next release of CRD is scheduled for March 2019.