CRD Version 7.8 20200318 has been released. The following enhancements along with software fixes have been included.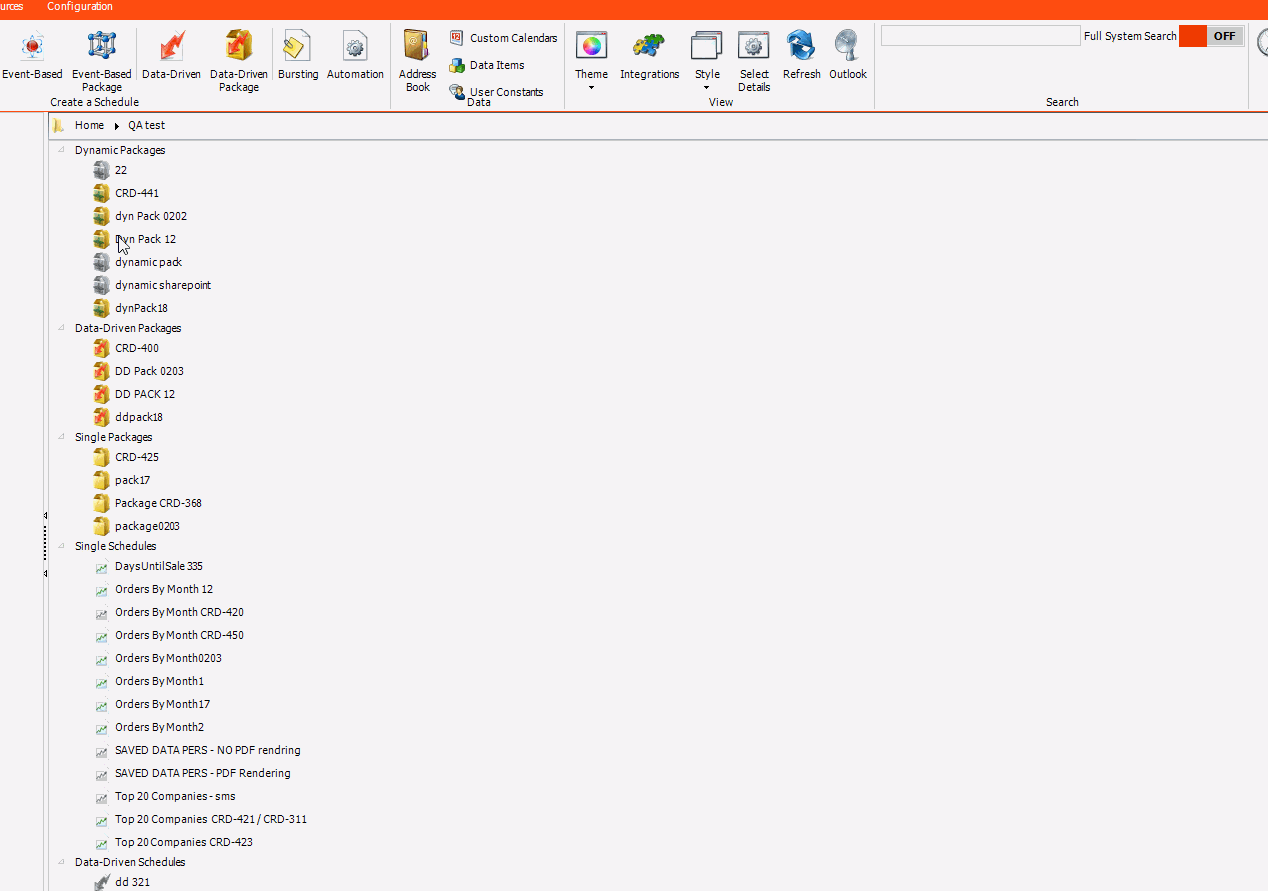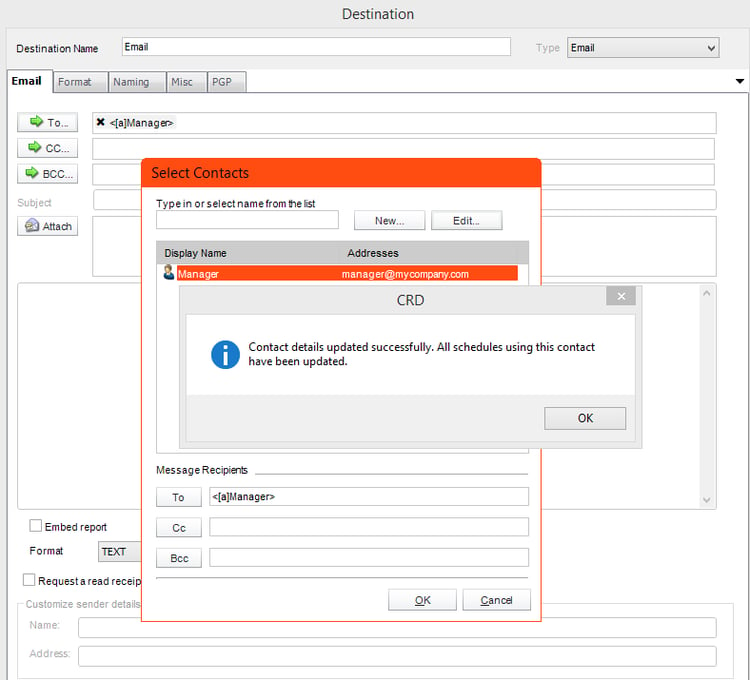 CRD Version 7.8 Build 20200318
Enhancements
Added the ability to update mass update all email address in schedules from within schedules as well as the address book.
Other general enhancements. (Tidying up)
Issues Resolved
Embedding a Hyperlink in the email body of a Single Schedule does not work as expected.
Importing Address Book from Exchange Server does not work as expected.
Updating runtimes does not work as expected.

Emails are timing out sooner than expected.

Import Task buttons are not visible in Event based and Dynamic Schedules.
'Last Working Day' option in scheduling skips current Month.
Monthly Frequency option not being displayed in Schedule Properties correctly.
Schedule History does not show User ID for "events" occurring from the process watcher.
Thank you all for your feedback. The next release of CRD is scheduled for May 2020.