CRD Version 7.8 20200708 has been released. The following enhancements along with software fixes have been included.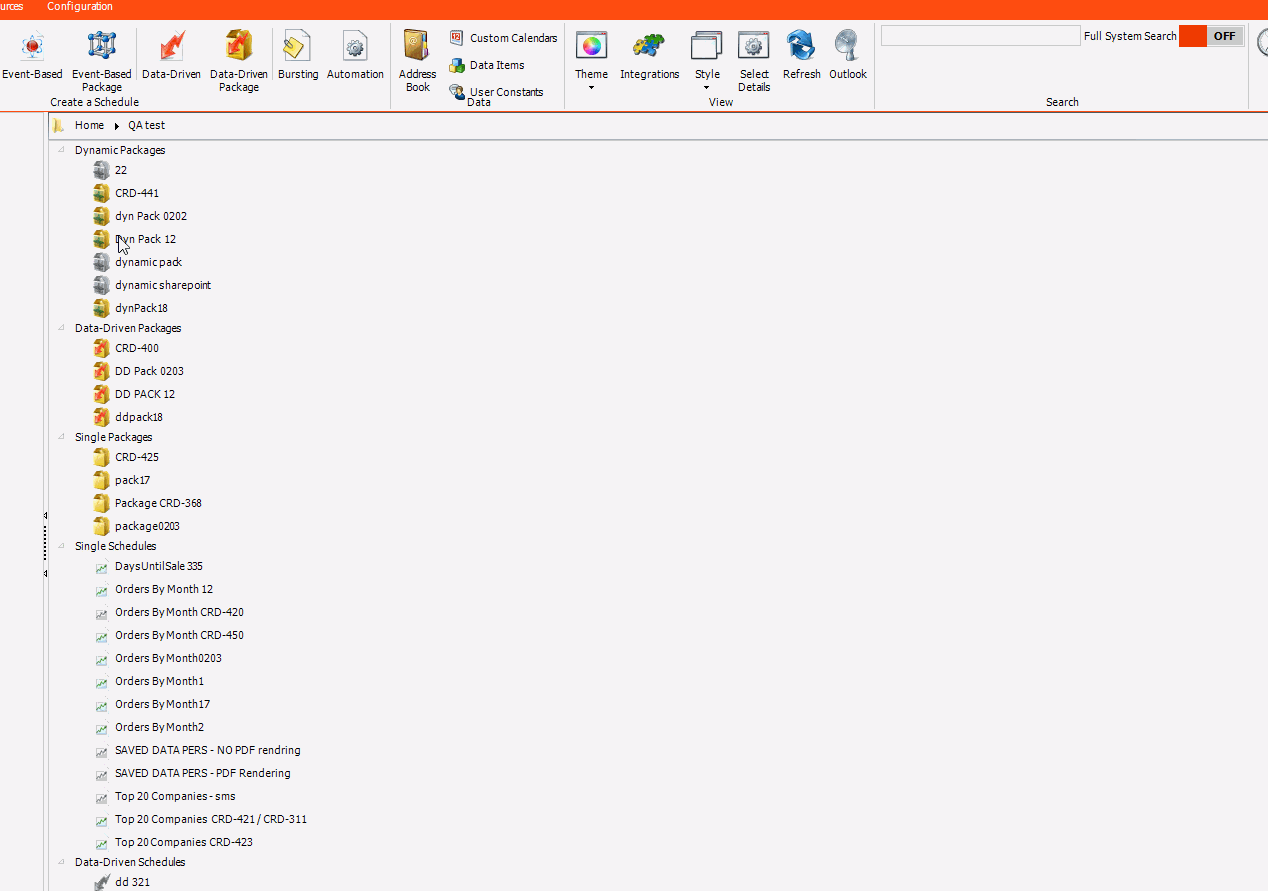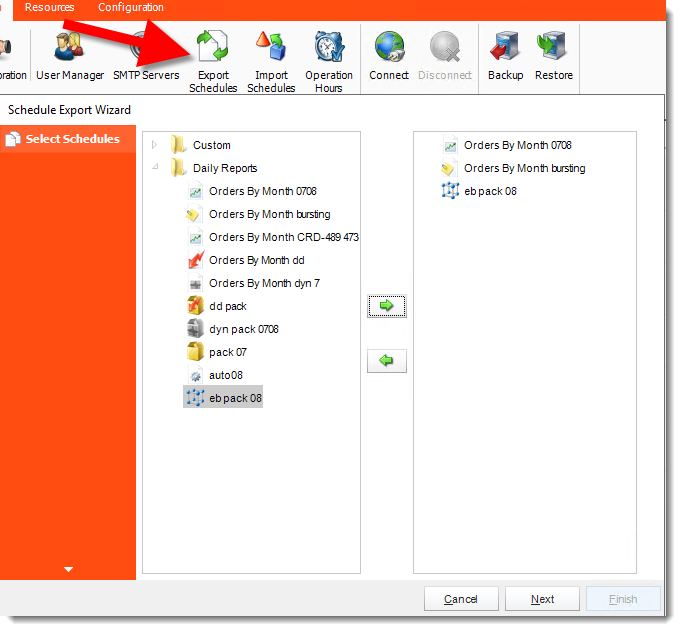 CRD Version 7.8 Build 20200708
Enhancements
General enhancements. (Tidying up)
Issues Resolved
Event Based Schedule conditions are not being saved when converting an Event Based Package into a Single Schedule.
Advanced Schedule Back up does not work as expected.
Export Schedules does not work as expected.
Attachments to emails do not work as expected.
Destination screen does not resize correctly on a small screen.
Report package ID does not display correctly when exporting system data to Excel.



Thank you all for your feedback. The next release of CRD is scheduled for August 2020.