CRD Version 7.8 20200824 has been released. The following enhancements along with software fixes have been included.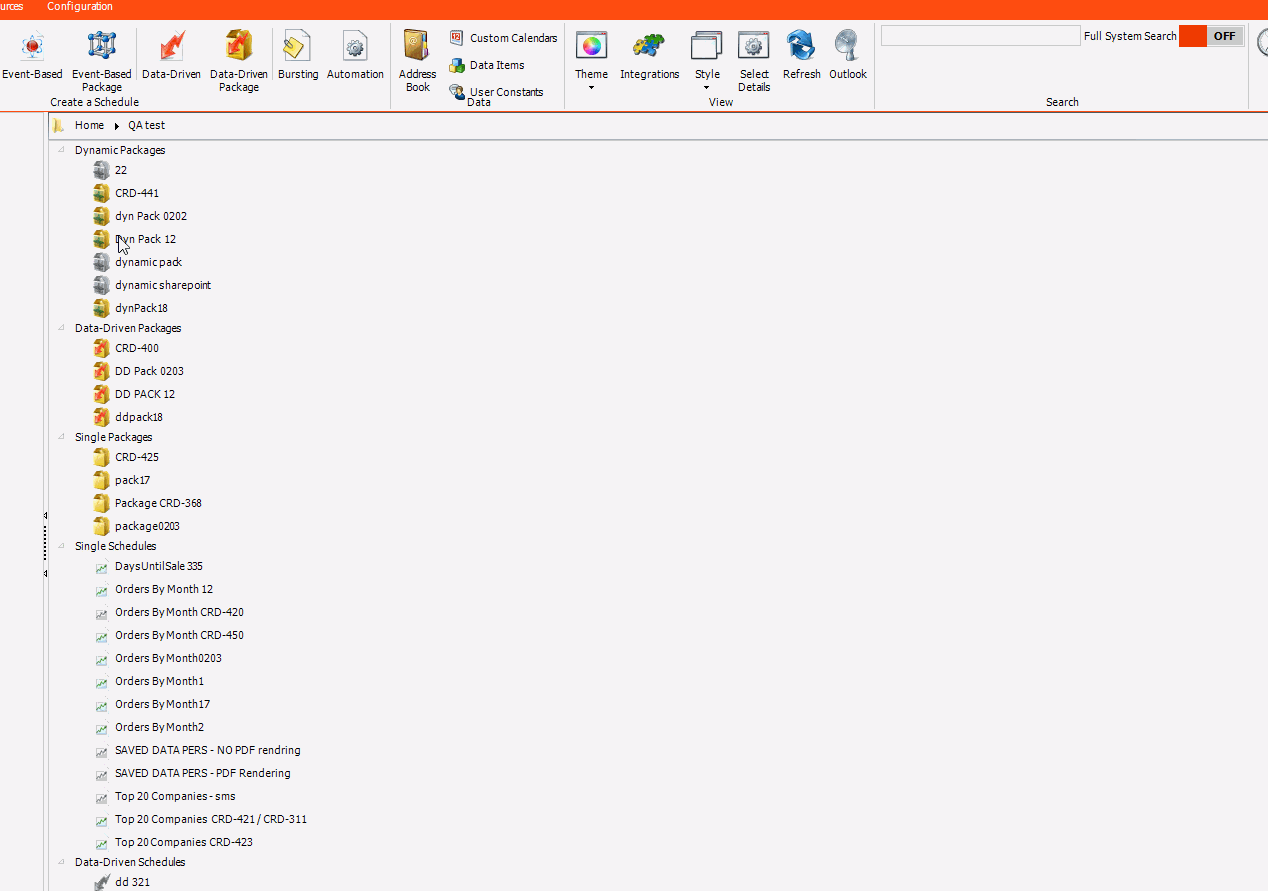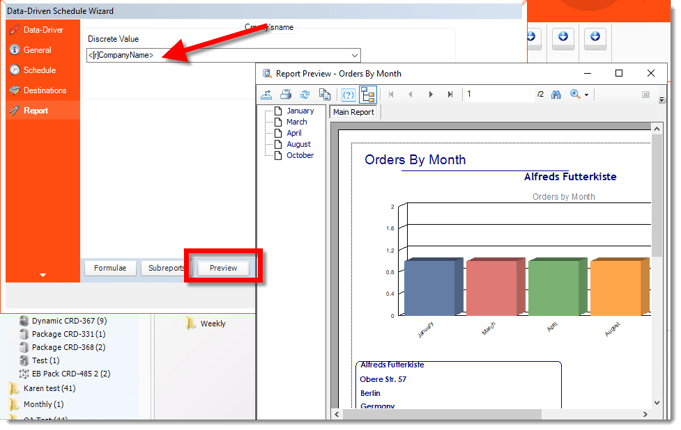 CRD Version 7.8 Build 20200824
Enhancements
Added a Preview option in the Data-Driven Single Schedule Report Wizard
Added the option "Append to existing file" for XLSX and CSV formats when using Disk destination.
Data Driven Schedule output file names are set to 'Custom' by default and pre-filled with a Key Value insert.
General UI improvements.
Issues Resolved
Event Based Schedule do not execute constituent schedules within in it.
The 'Test' option in the context menu of a Data Driven Package does not work as expected.
Process Watcher does not work as expected.
Schedule Backups do not work as expected,
TIFF output does not work as expected.
The option to merge PDF in package schedules with customized files names does not work as expected.



Thank you all for your feedback. The next release of CRD is scheduled for September 2020.