CRD Version 7.8 20201118 has been released. The following enhancements along with software fixes have been included.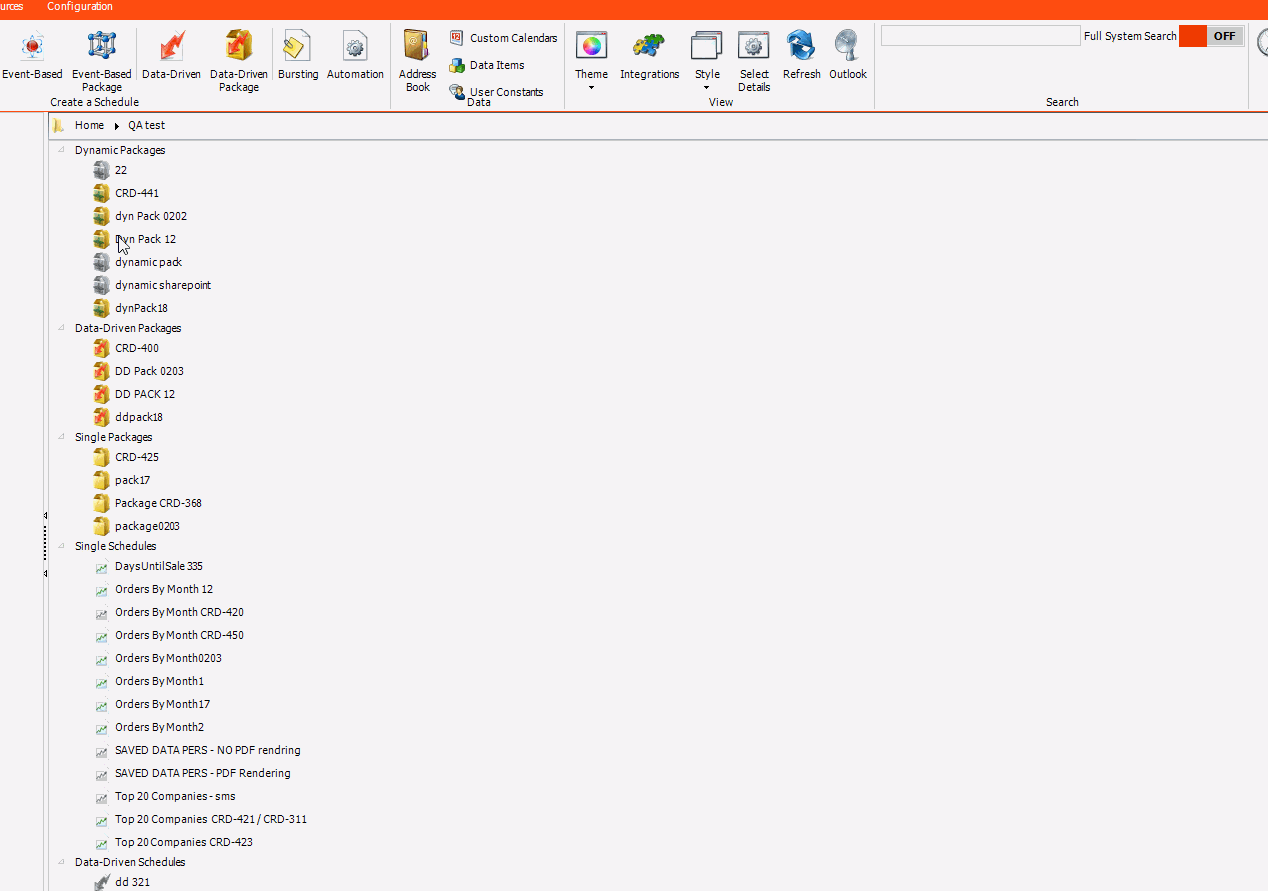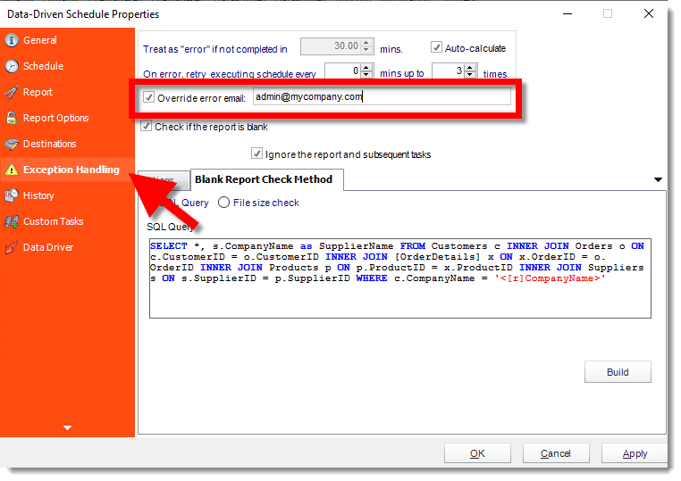 CRD Version 7.8 Build 20201118
Enhancements
Added the ability to specify an email address that receives the error alert when a schedule fails. This setting overrides the default email specified in Options.
Added the option to bulk download FTP files instead of one at a time.
Added the ability to schedule on a specific day of the Month.
Issues Resolved
Append Excel not working as expected in the FTP upload custom task.
Destinations appear enabled when they are not.
Copies of event based schedules would run original reports.
Schedule description doesn't show in details view for event-based schedules.

Image-embedded emails error due to the image size.






Thank you all for your feedback. The next release of CRD is scheduled for January 2021.