CRD Version 7.8 20210728 has been released. The following enhancements along with software fixes have been included.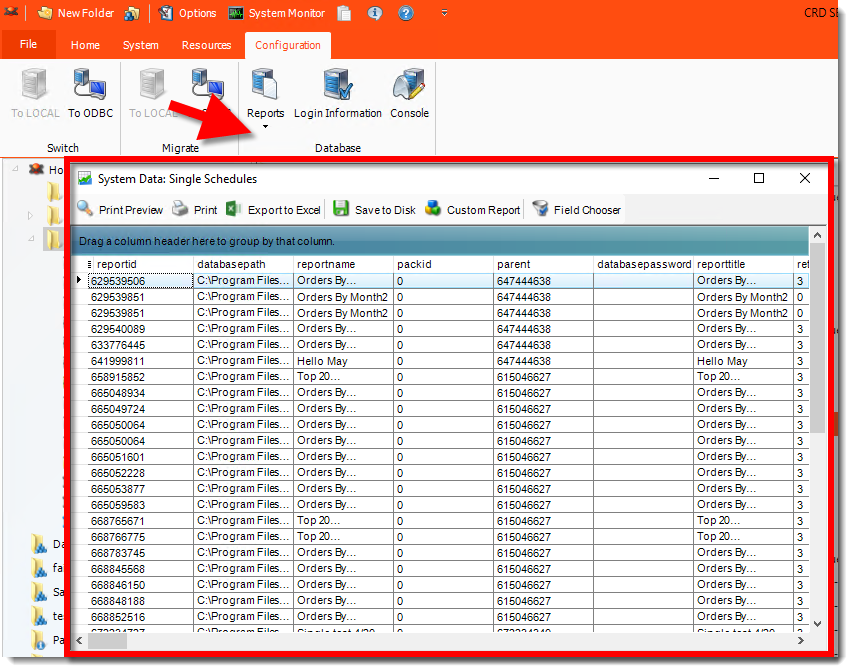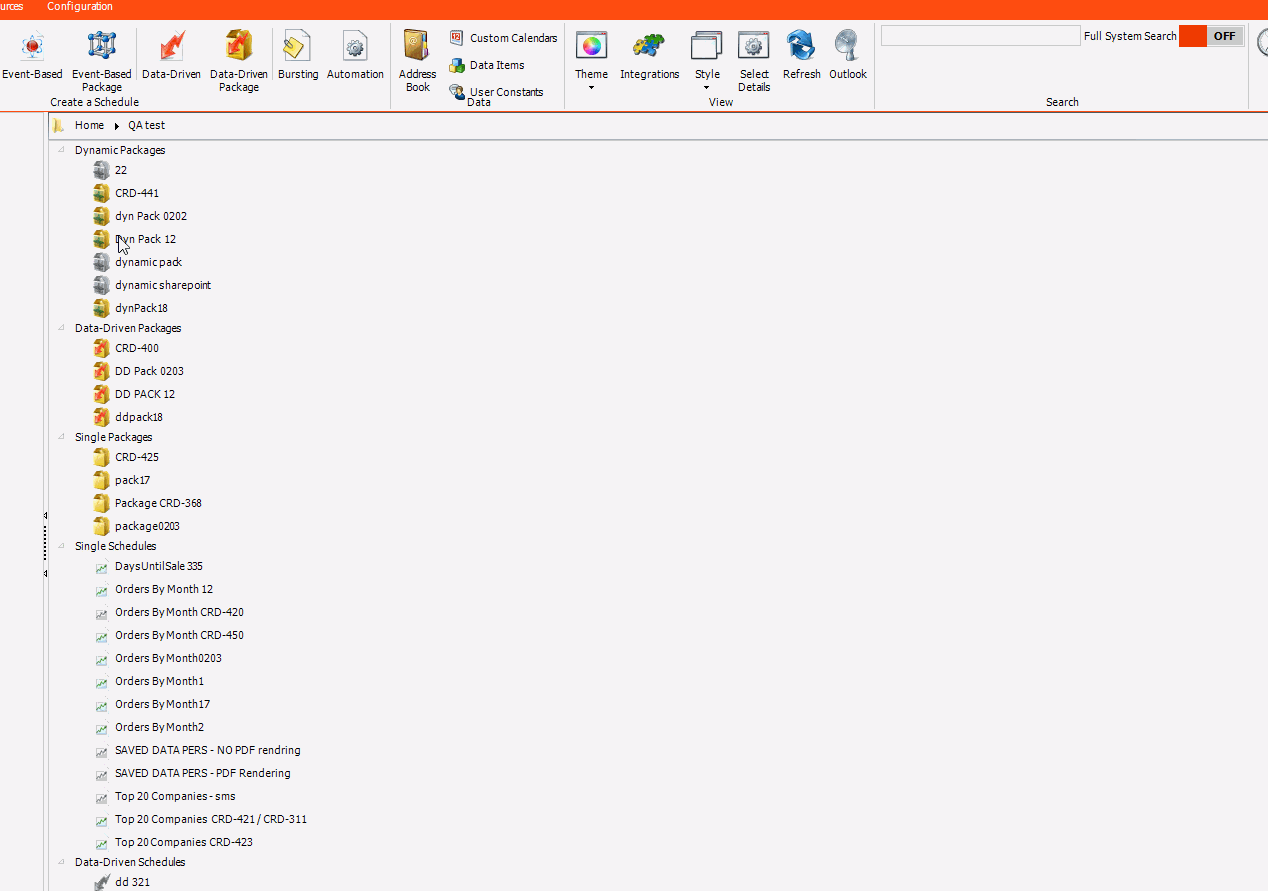 CRD Version 7.8 Build 20210728
Enhancements
Housekeeping rule will run in accordance with the Housekeeping setting chosen instead of every 'x' minutes by default.
Added the ability to exclude columns from the Report Export in the configuration Tab.
Issues Resolved
When an ODBC Destination fails, the schedule history shows success.
A 'Missing Parameter Value" error message is displayed when a Value is set to Null and .htm format is used.



Thank you all for your feedback. The next release of CRD is scheduled for August 2021.