CRD Version 7.8 20210825 has been released. The following enhancements along with software fixes have been included.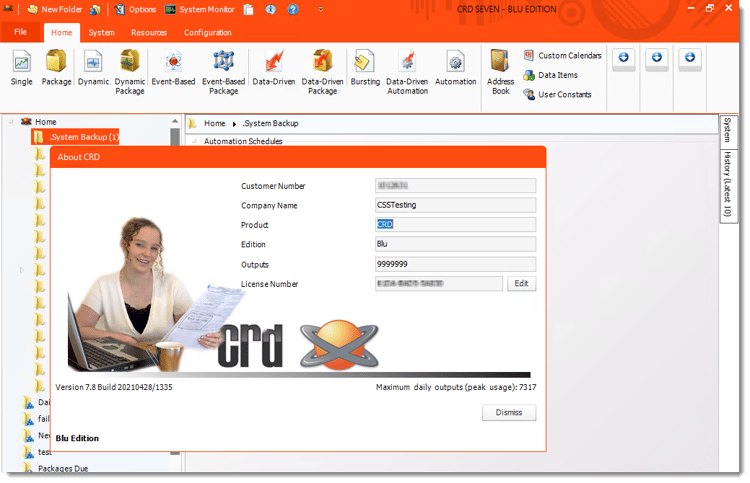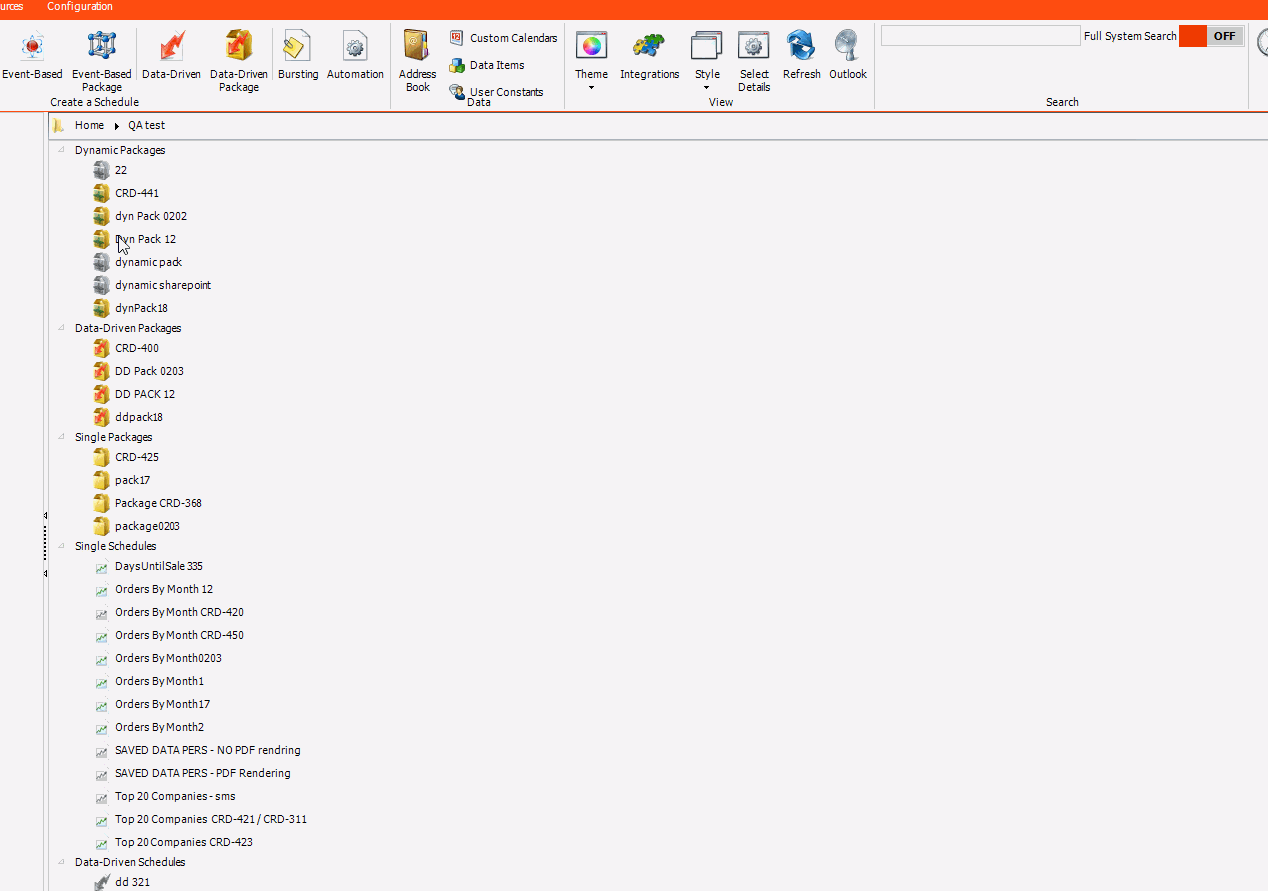 CRD Version 7.8 Build 20210825
Enhancements
Added the ability to delete and re-add Slack Accounts without disrupting existing schedules which use Slack as a destination.
General improvements.
Issues Resolved
Dynamic query timeout does not save.
Connecting to SharePoint via Windows Authentication throws an error.



Thank you all for your feedback. The next release of CRD is scheduled for September 2021.