CRD Version 7.8 20211122 has been released. The following enhancements along with software fixes have been included.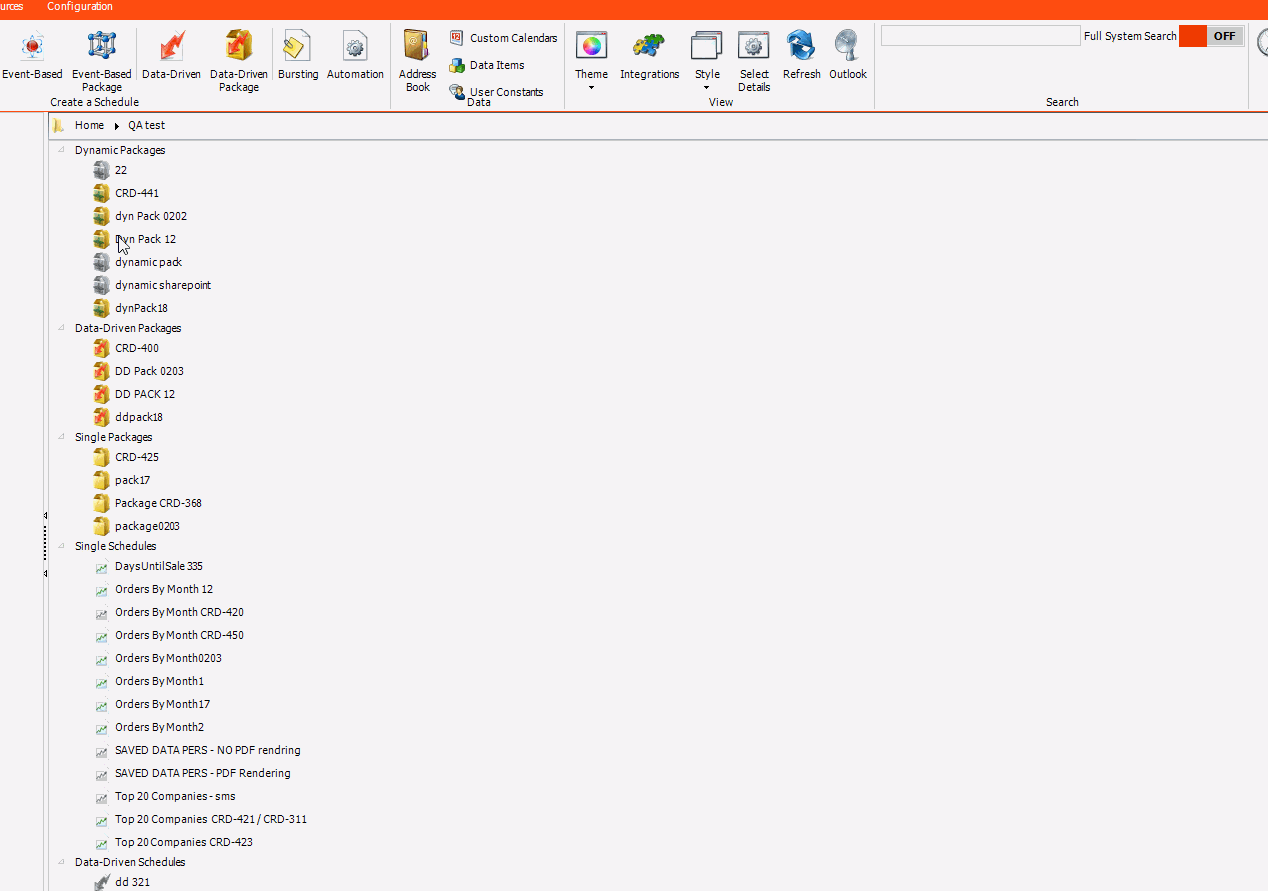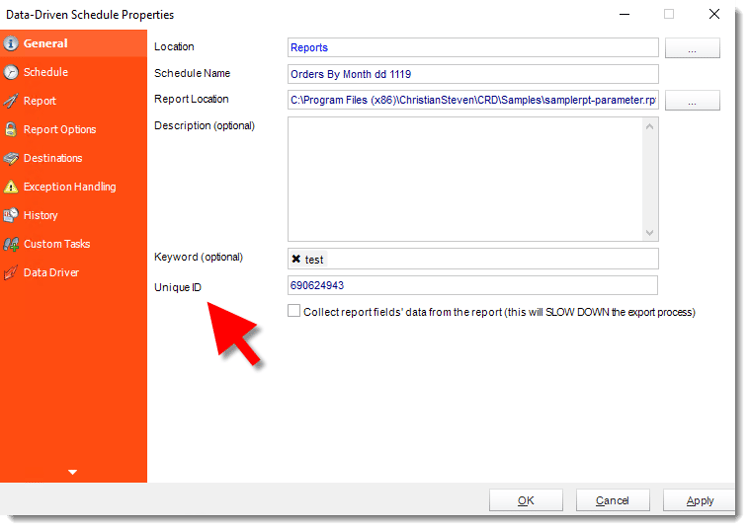 CRD Version 7.8 Build 20211122
Enhancements
Added the ability to see schedules unique ID within the properties so that it can be referenced in the database.


Issues Resolved
Print Default Method does not save.
Crystal Engine Print Method does not work as expected.
Schedule a CRD Backup does not work as expected.
Run stored procedure task does not work as expected.
'Do not check and restart the scheduler' option does not work as expected.
Automation Schedules history is showing up twice.
After closing the main window of CRD, the process remains running in the background.
General UI Improvements.
Thank you all for your feedback. The next release of CRD is scheduled for January 2022.