CRD Version 7.8 20220126 has been released. The following enhancements along with software fixes have been included.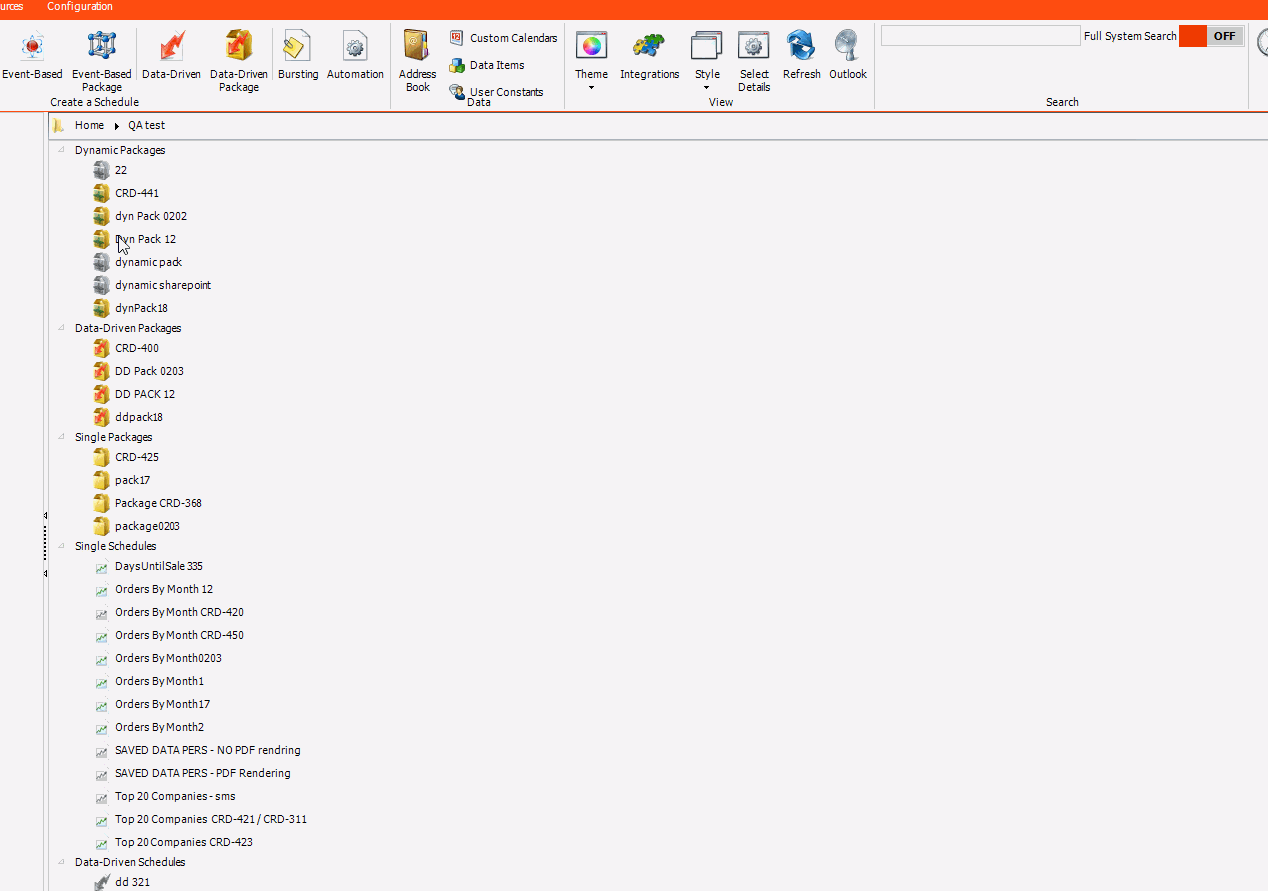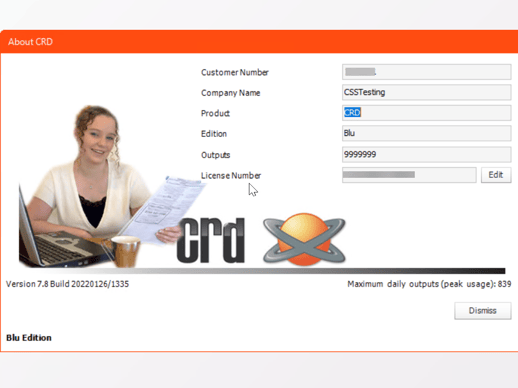 CRD Version 7.8 Build 20220126
Enhancements
Issues Resolved
Data-Driven Packages are not saving information for DSN, User ID and Password.
Not all settings in the Monthly scheduling frequency are being saved correctly.
Bespoke naming for Microsoft Excel Spreadsheets is not working as expected for merged reports within a Package Schedule.
Upload SharePoint task history shows as failure instead of success.
A random error is generated when trying to delete a folder that is not empty.
Occasionally an error is displayed when trying to execute a schedule from System Monitor.
Merge PDF Custom Task is not merging the files in the required alphabetical order.
Email body only accepts 30 characters.
Thank you all for your feedback. The next release of CRD is scheduled for February 2022.