CRD Version 7.8 20220504 has been released. The following enhancements along with software fixes have been included.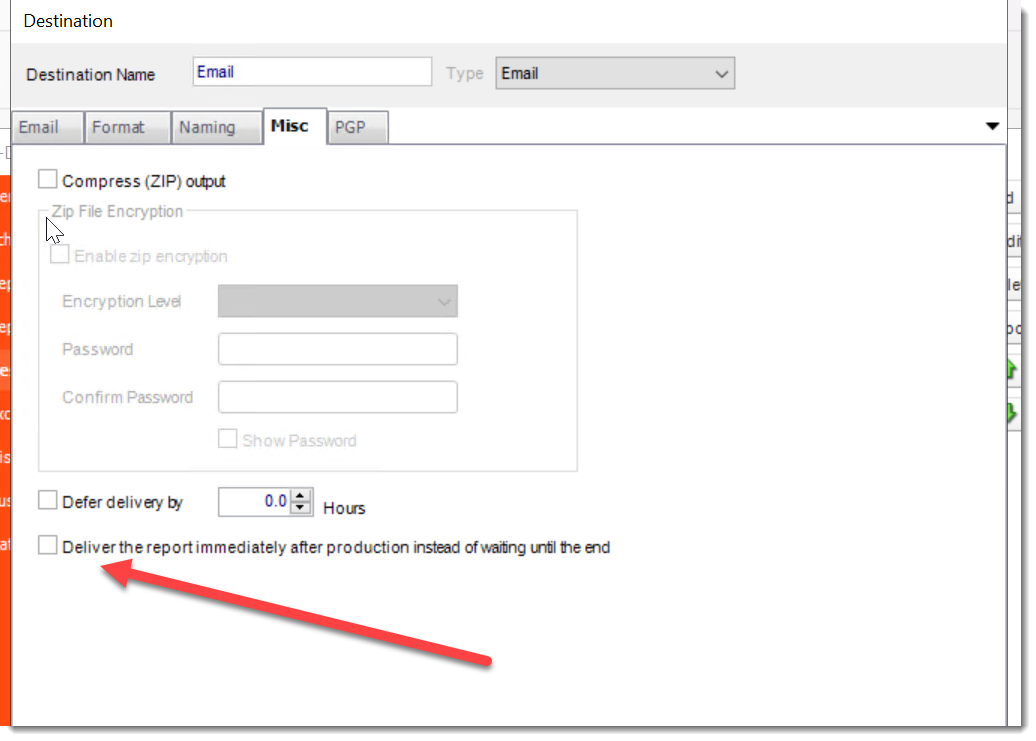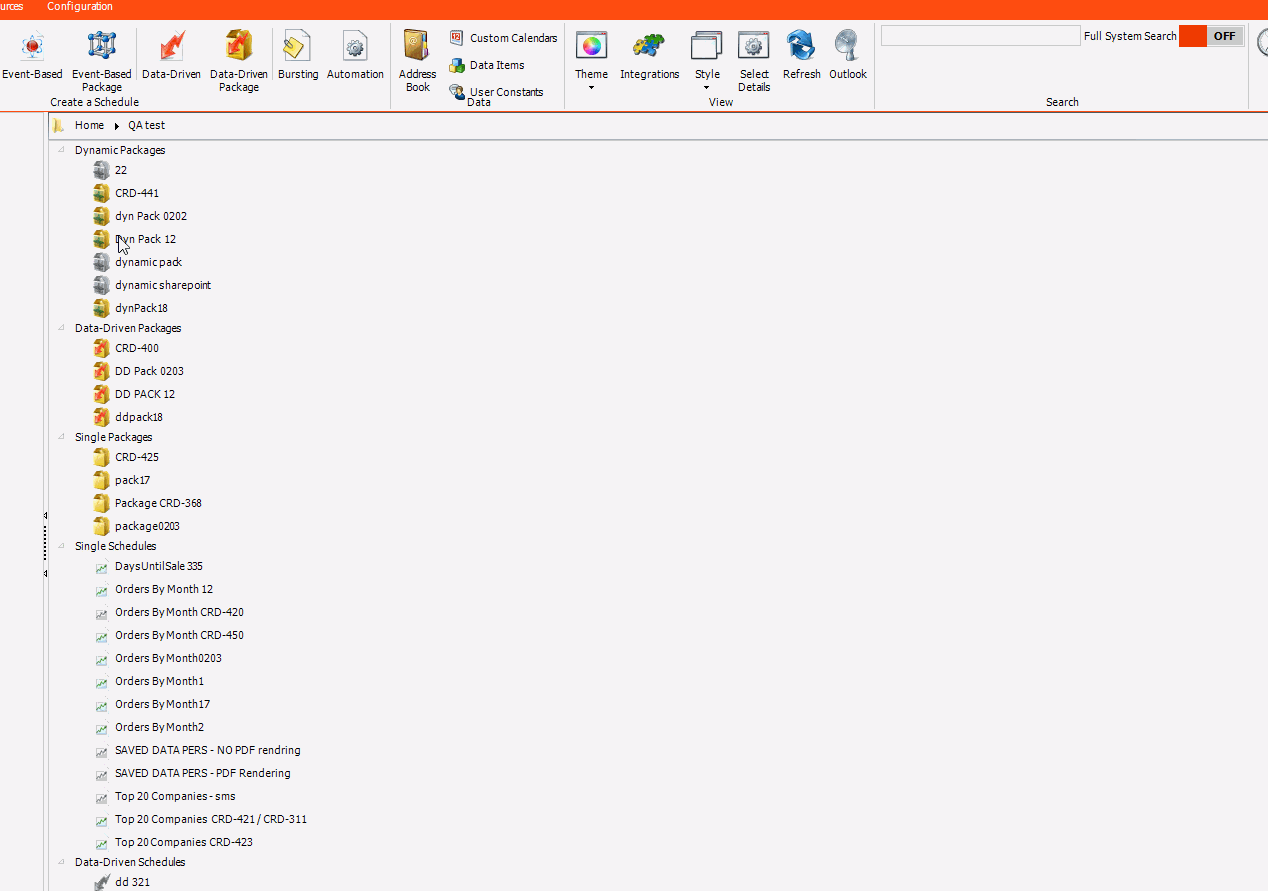 CRD Version 7.8 Build 20220504
Enhancements
Added the ability to have email and disk destinations processed instantly from data-driven schedules instead of all being processed at the of the schedule.
Added the option to automatically update the schedule's next run time at the beginning of the schedule so that there is less chance for the schedule to get picked up twice.
Issues Resolved
Thank you all for your feedback. The next release of CRD is scheduled for July 2022.