CRD Version 7.8 20220907 has been released. The following enhancements along with software fixes have been included.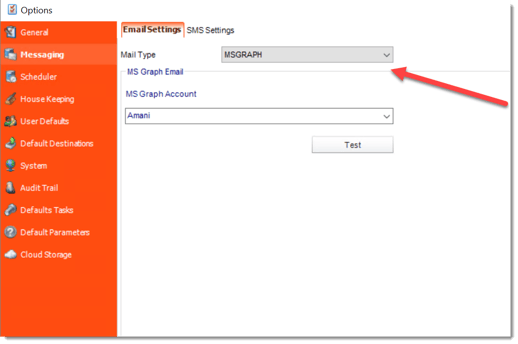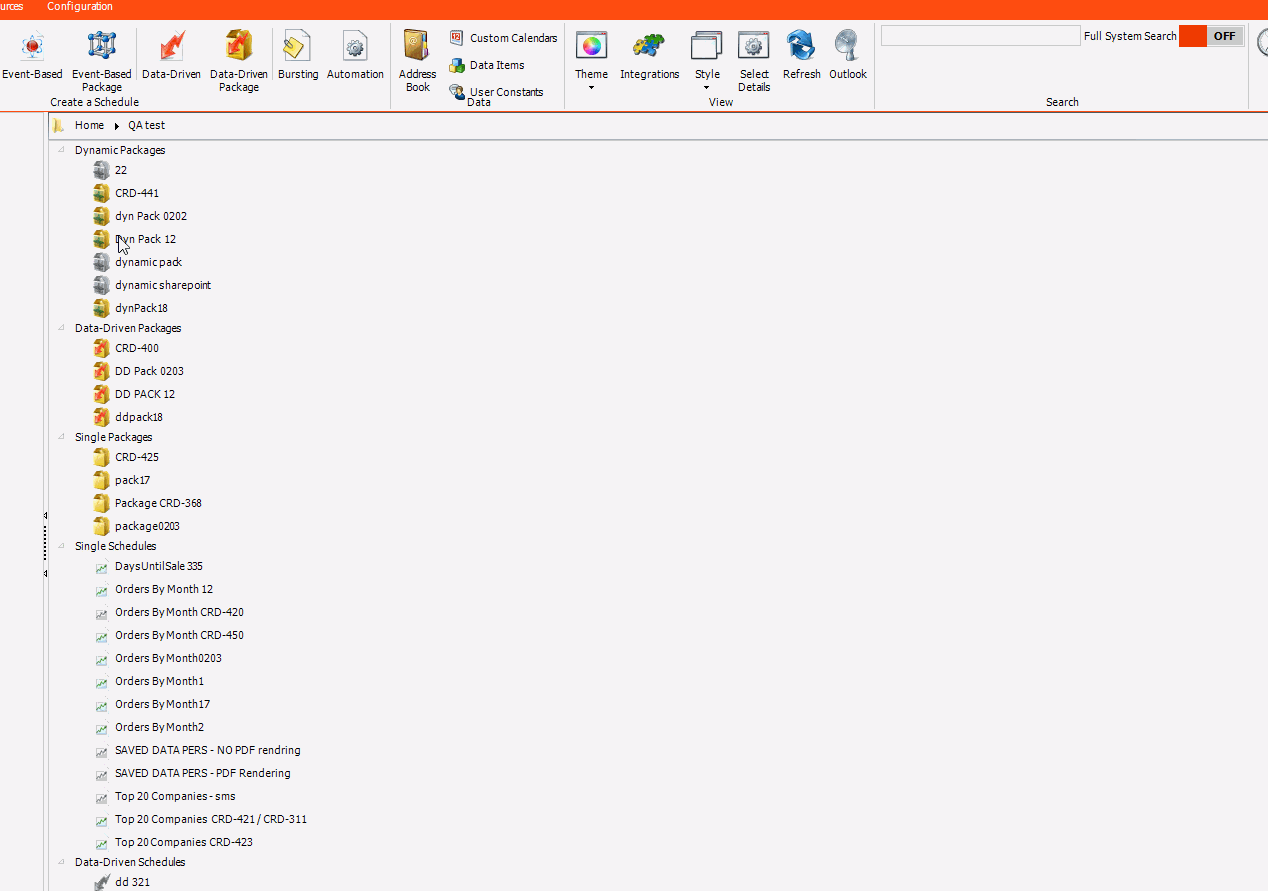 CRD Version 7.8 Build 20220907
Enhancements
Added the ability to connect to office 365 using Modern Authentication (Auth2.0 token-based authorization).
General UI Improvements to Custom Tasks.
The limit bursting database logons option within a bursting schedule is now checked by default to prevent system resource issues and improve bursting speed.
Issues Resolved
Event based data doesn't output any values from the database query in an Event Based Schedule.
Checking for updates does not work as expected.
.Net Framework 3.5 should no longer be a requirement to install or run any CRD processes.
Data Driven Report Export to dynamic SharePoint destinations does not work as expected.
Thank you all for your feedback. The next release of CRD is scheduled for October 2022.