CRD Version 7.8 20221130 has been released. The following enhancements along with software fixes have been included.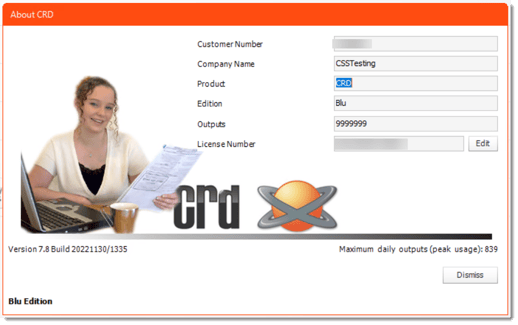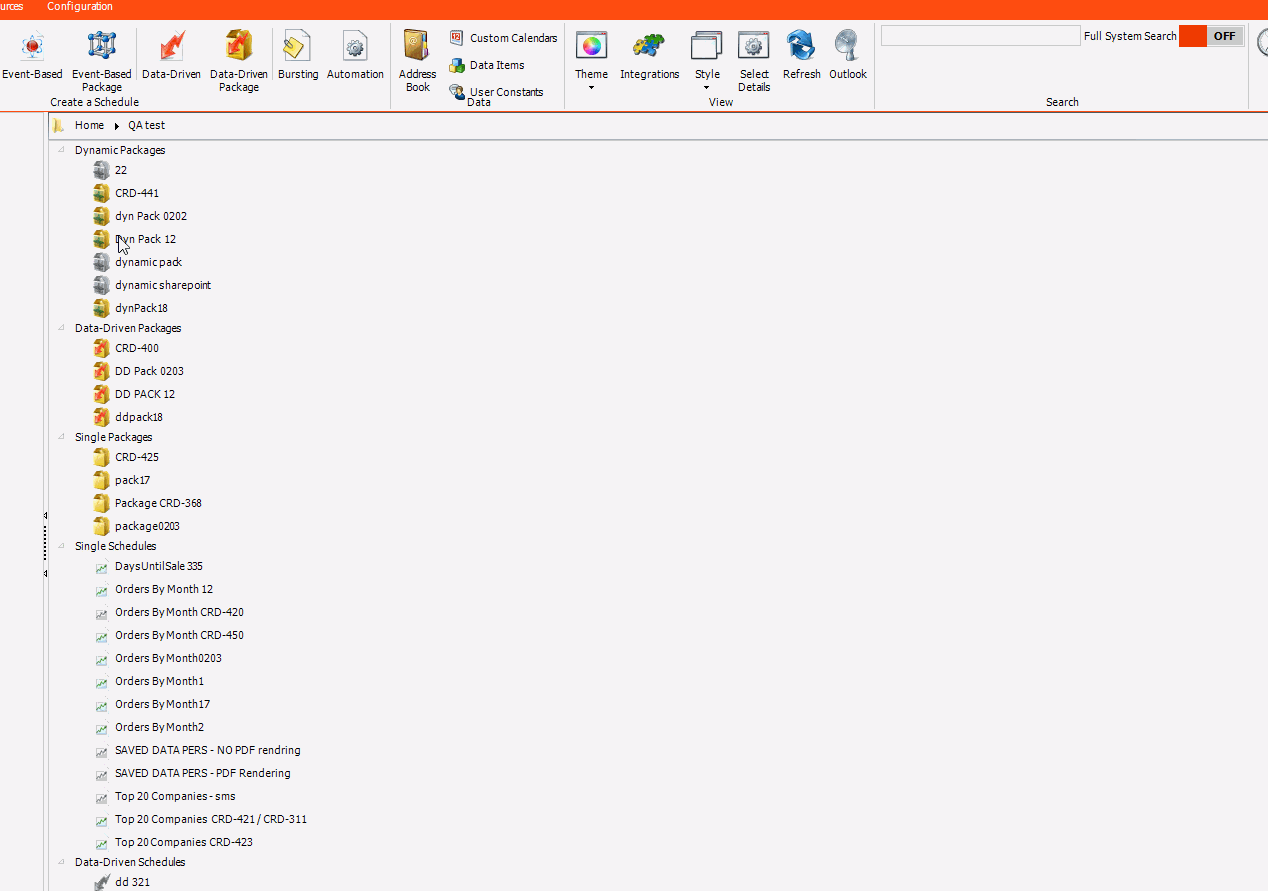 CRD Version 7.8 Build 20221130
Enhancements
Issues Resolved
Temporary xlsx files are not getting deleted when merging xls files from a folder.
HTML embedded does not work as expected.
Thank you all for your feedback. The next release of CRD is scheduled for January 2023.