CRD Version 7.8 20230228 has been released. The following enhancements along with software fixes have been included.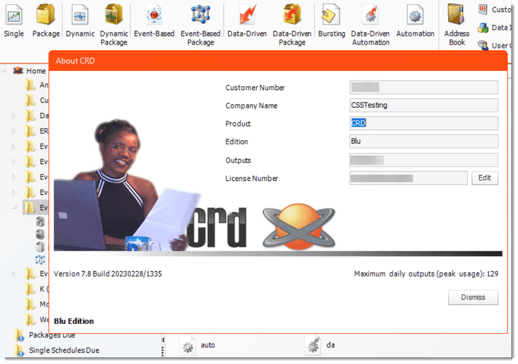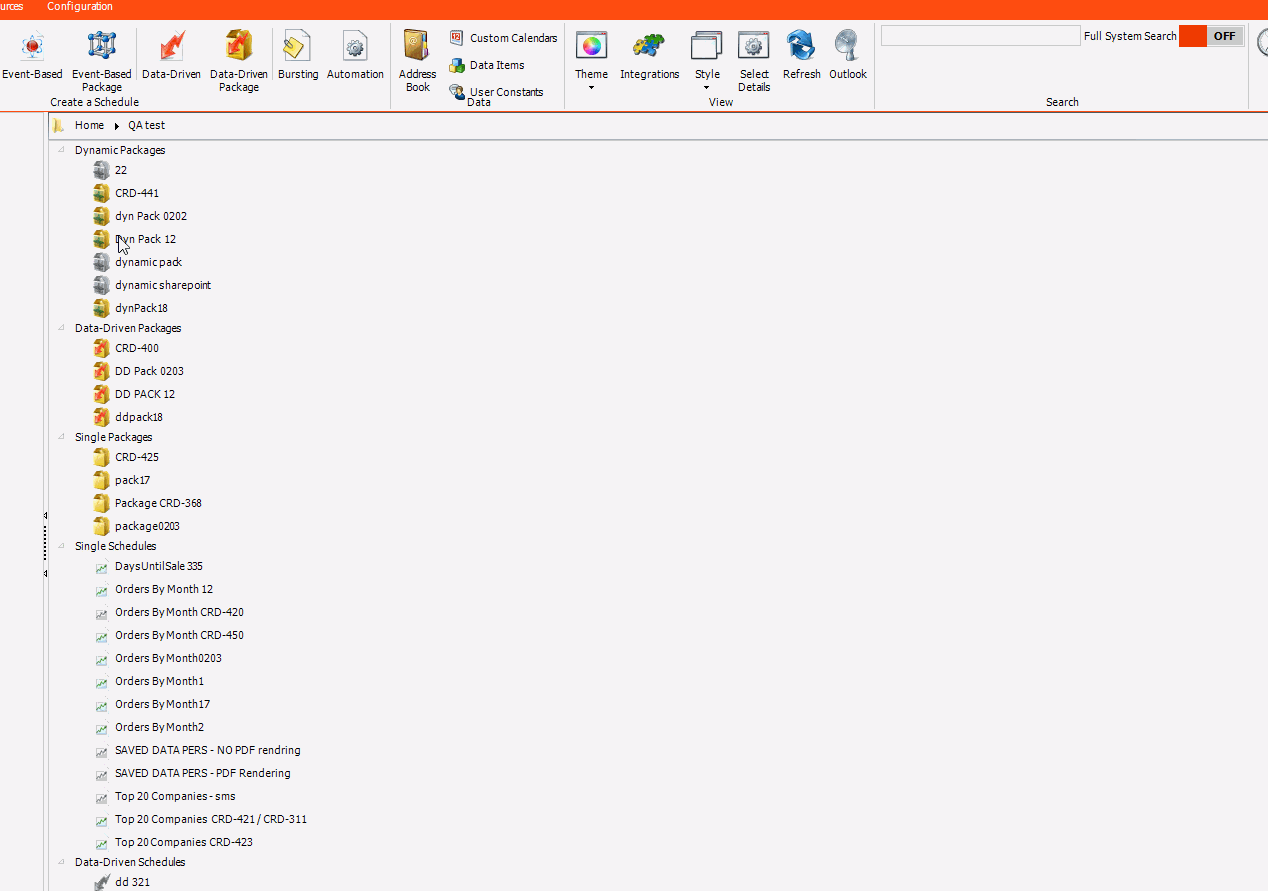 CRD Version 7.8 Build 20230228
Enhancements
Added the option to select whether information returned in the email body when using an Event Based insert is HTML or Text.
Issues Resolved
Password reset is required when changing user roles within User Manager.
Changes made to Folder access in User Manager are not being saved.
Security roles assigned to Groups in User Manager not working as expected.
Unable to login as a member of a group when using Windows Authentication.
Merging .xls file outputs within a Package Schedule does not work as expected when there is more than one destination.
Thank you all for your feedback. The next release of CRD is scheduled for March 2023.