CRD version

7.1

Build

20160713

has been released. A number of enhancements along with software fixes have been included.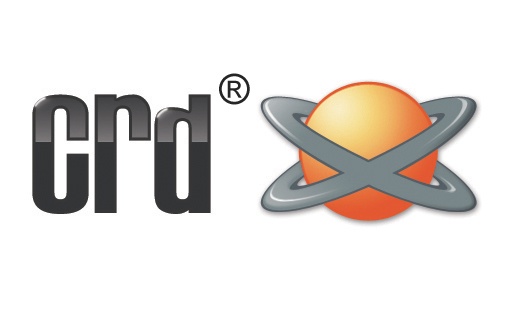 CRD Version 7.1 Build 20160713
Enhancements:

-New CRD constant has been added "Scheduled Time"
-Option to preview reports via PDF, including customers using Crystal XI and Crystal XIR2
-New installations of CRD provides an option to connect to an existing CRD database
-When searching, schedules in a package that meet the search criteria will now include the package name

Issues Resolved:
-Fixed issue where certain schedules were getting locked in the queue and not running via the scheduler (also known as thread-locking).
-Fixed issue with schedules running multiple times while multi-threading is enabled
-The ability to change crystal versions now works as expected
-Universal search does not crash when returning a large number of records
-For event based schedules, the "database record has been modified"option being set to false now performs as expected
-Exporting schedules with 256 columns to an ODBC destination works properly with Crystal 2011 runtimes
-Error alerts are only sent once for a schedule, instead of alerting the user on each retry
-CRD retains the version of crystal runtimes selected during a CRD update
-Scheduler works as expected when multi-threading is set to 4
-Single schedules set to 'Other' run time, runs as expected
-Dynamic and Data driven schedules that are set to embed the report in emails output data as expected
---
Thank you all for your feedback and patience while waiting for this release.
For more information about ChristianSteven, visit http://www.christiansteven.com