IntelliFront BI Version 2.0.2 has been released. The following enhancements along with software fixes have been included.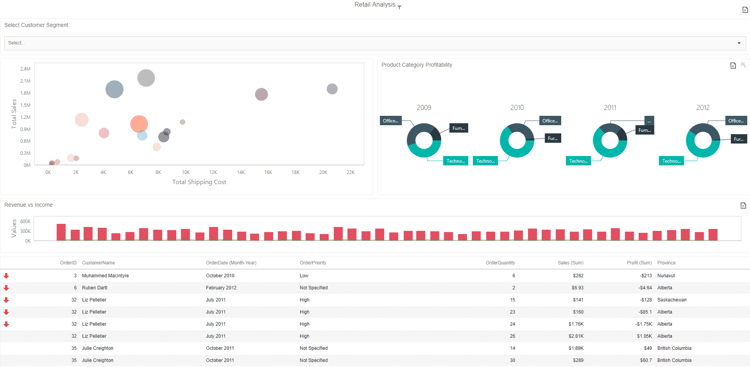 IntelliFront BI Version 2.0.2
Enhancements:
Compatibility with Windows 10
Installer includes 13 runtimes for Crystal Reports
Ability to access report documentation for Crystal Reports from the main menu
Notification appears when executing a report that is blocked by the web browsers pop up blocker
Issues Resolved
Calendar pop up for triggers now work as expected
Ability to update your Avatar
Report timeline visible for all user groups
Paramater labels for Crystal Reports now save as expected
Adding multiple destinations to Gizmos now work as expected

Send email notification for report execution now works as expected
Thank you all for your feedback. The next release of IntelliFront BI is scheduled for the end of September 2017.